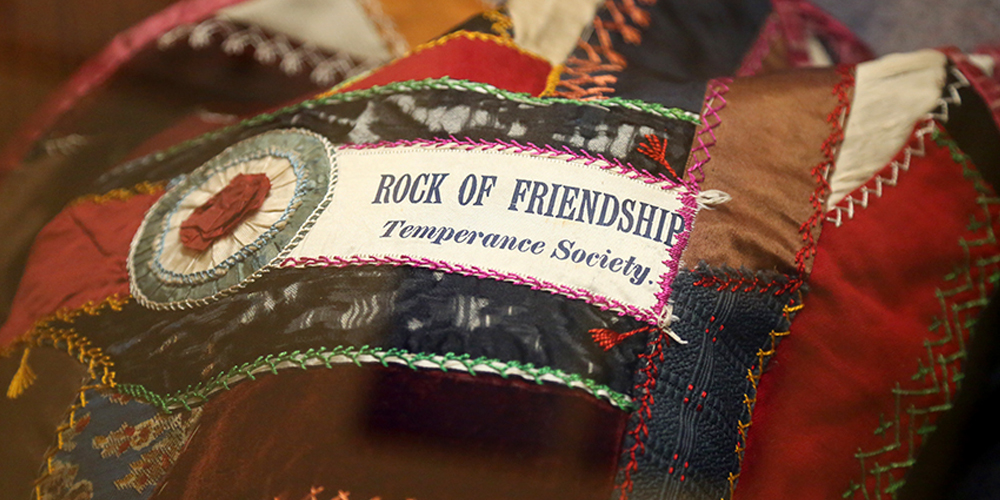 The Huron County Museum and Historic Gaol accepts donations of artifacts and archival material into the Collections. We are extremely judicious about adding to the collections and want to ensure that everything we collect is of high quality and fits within our mandate.
In order for artifacts to be accepted, they must meet the following general guidelines:
Artifacts must be historically significant, meaning they would contribute to an understanding of past human behaviour, customs, activities, events, institutions and personalities. The artifacts collected must be historically significant to the County of Huron.
Objects must be in reasonable condition so that the Museum may fulfill its goal of preservation with as little conservation or restoration as possible.
Display of objects is not guaranteed and must be useful in the Museum's displays, research and interpretive activities.
Donations are deemed to be unconditional gifts.
If you wish to donate an artifact to the Huron County Museum and Historic Gaol, prior arrangements with the Registrar are helpful. Please contact the Huron County Museum at 519-524-2686 to book an appointment.