Break into Jail! : Live Virtual Exploration
July 4, 2020 @ 8:30 pm

-

9:45 pm

FREE!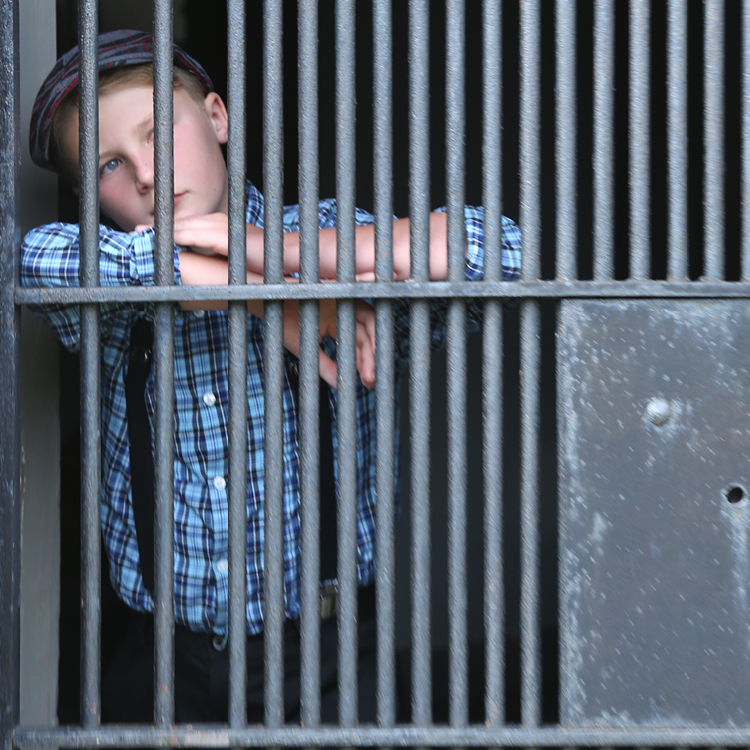 Virtually visit the Huron Historic Gaol by night during its temporary closure! The cells are dark, the sheets are on the artifacts & staff are on hand to shine a light and lift the covers to show you this national historic site behind the scenes on Historic Places Day.
At 8:30: Join us on the Museum's Facebook  Live for a sneak preview tour of the this historic building and its unique panopticon design. While these spaces are still closed to the public for the time being, see into the cells and courtyards and the gaoler's living quarters.
Facebook: https://www.facebook.com/huroncountymuseum
At 9:00 pm: Join us online for an interactive Q & A with the Curator of Engagement & Dialogue from inside the gaol. Is this place haunted? Why do you spell jail with a g? Did anyone escape? Ask an expert about almost 180 years of history!  Registration required. Register here: https://zoom.us/meeting/register/tJYqdO-qqzsiGNJSQA84yZVuissofmDtZcxf
This event is part of the National Trust for Canada's #HistoricPlacesDay! You could win $1,000 by participating in their Selfie Contest! Click for more info
Related Events