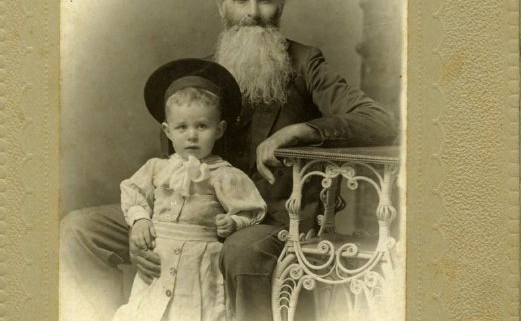 Registration required as we need to order meals. Please call Rural Response for Healthy Children or email at least one week prior to the event to register. mail@rrhc.on.ca or call 519-482-8777
Calling all Huron County Dads/male caregivers and kids!
Join us at the Huron County Museum for a healthy meal, parent discussion and fun monthly themed activities for all. This is a great outing to spend together with your children!
The monthly themes are:
Sept 26: Flashlight Tour of the Goal **note we meet at The Goal (181 Victoria St N, Goderich, ON N7A 2S9)
Nov. 28: Cardboard construction challenge! Build something together. Cardboard Barn Raising at the Museum
Jan. 30, 2020 Movie & themed craft night at the Museum
March 26. 2020 Oral history of your Dad/male caregiver! Kids interview the adults for some interesting story-telling!