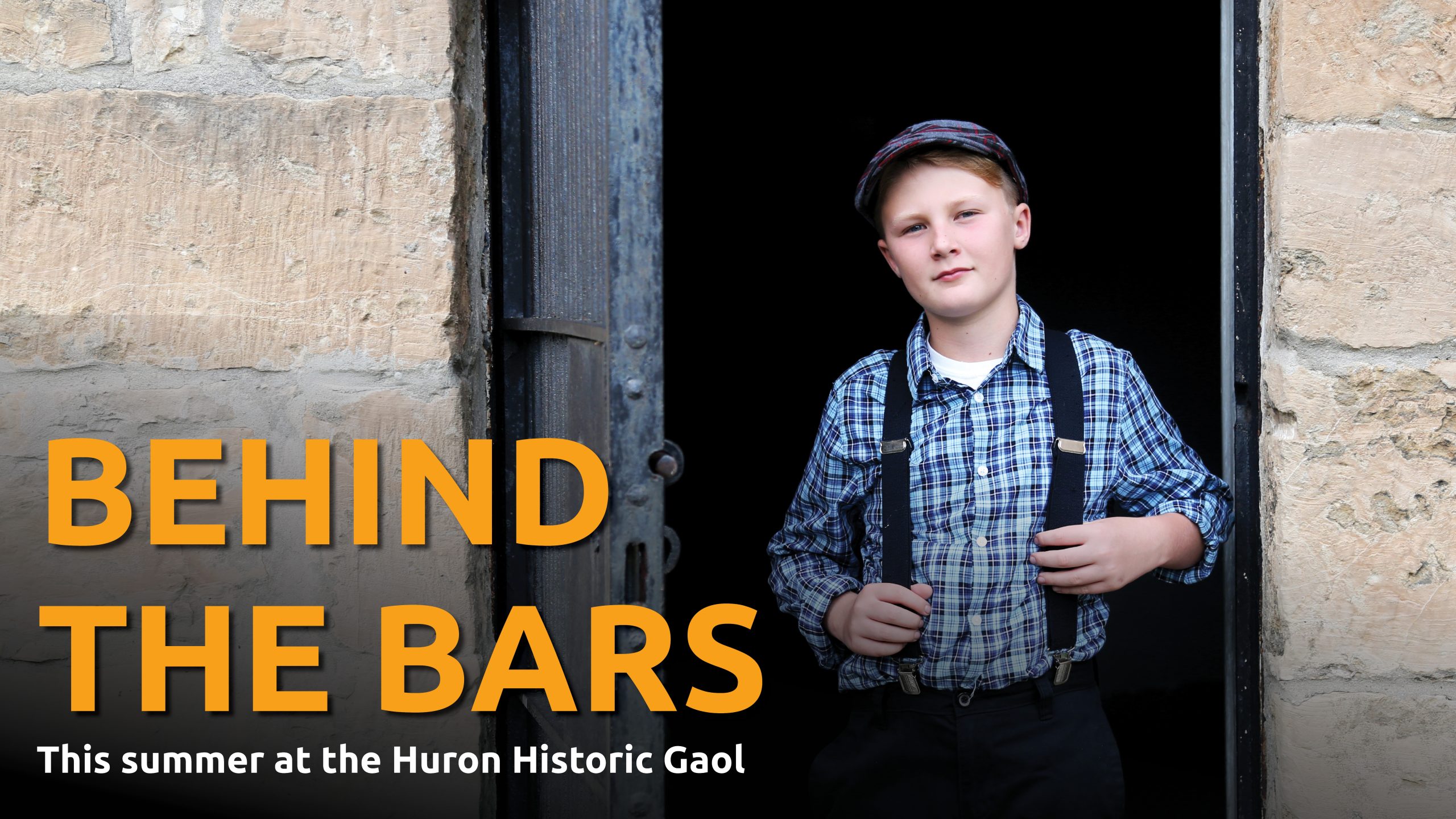 Behind the Bars returns to the Huron Historic Gaol this summer, running each Tuesday and Thursday evening starting July 4. Doors open at 7 p.m. and the last tour begins at 8 p.m.
Behind the Bars is an immersive tour experience that gives visitors the opportunity to learn more about life at the Gaol. Interact with actors portraying past inmates and staff who lived and worked at the Gaol between 1841 and 1911.
Tickets available online until one hour before the event, or at the door after doors open at 7 p.m. Purchasing tickets ahead of time online or at the Gaol (during regular daytime hours) guarantees entry and reduces wait times. Capacity in the building is limited. No need to bring paper copies of your tickets – just state the name of your party to the employee at the door to gain entry.
ADMISSION:$10 for adults, $5 for children, $30 for families
FREE: For Museum members and children under 5
TICKETS: https://www.eventbrite.ca/e/behind-the-bars-2023-tickets-653360467747