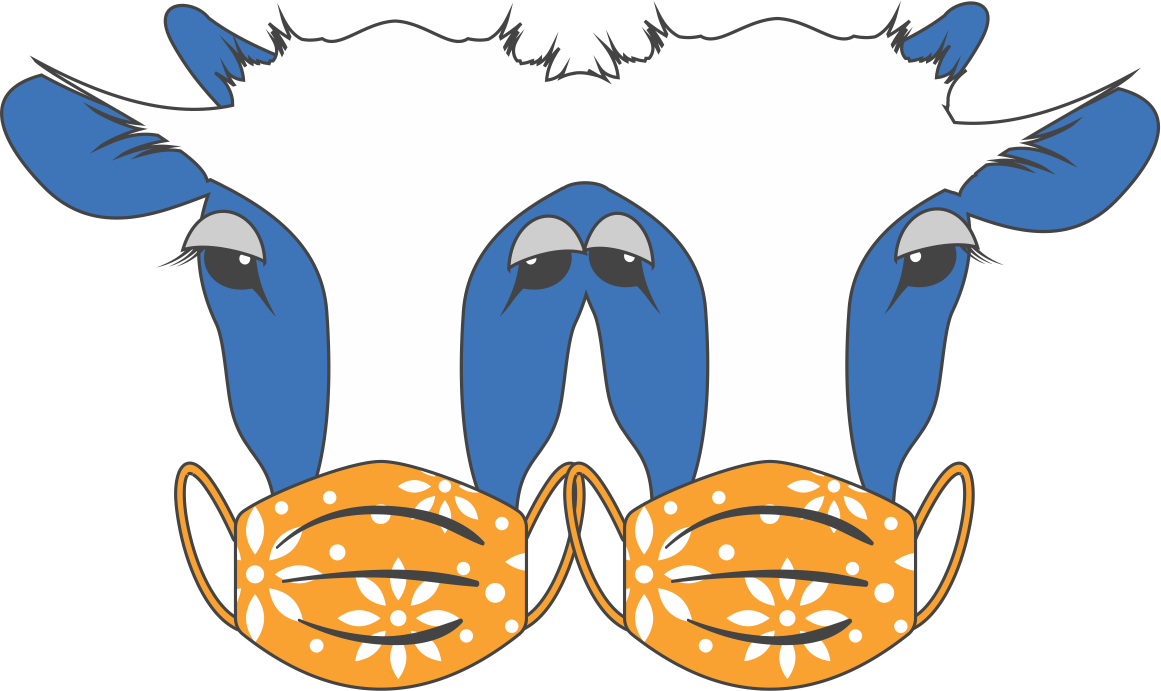 About the Huron County Museum
The Huron County Museum is home to historical and cultural exhibitions, both temporary and permanent. Thousands of artifacts illustrate the history of both our rural and urban communities in a variety of themes and topics. Gratefully, we continue to accept donations of historical items from members of the local and larger community allowing our collection to grow. 
Permanent exhibitions feature early settlement, agriculture, military, and main street galleries including a full-size steam locomotive central to the building.  A variety of temporary exhibitions throughout the year investigate and explore topics of local significance.
We endeavour to tell the stories of Huron County in a variety of methods on-site, off-site and on-line.
The Huron County Museum typically offers a variety of events, activities and exhibits throughout the year to welcome the public through our doors. Please regularly check our website or Facebook page for the most up-to-date information.
The Museum is wheelchair accessible. 
Huron County Museum
110 North St.,  Goderich ON, 519-524-2686
The Huron County Museum is open to the public! We continue to follow the advice of public health authorities and are making every effort to help ensure a safe and enjoyable experience for everyone. According to Provincial legislation, visitors to Museums are not required to show proof of vaccination for general visitation. All other COVID-19 protocols including masking, distancing and screening are still required. Prior to visiting, please review current requirements below.
WHAT TO EXPECT:
Appointments are no longer required to visit the Museum, which is open Tuesday, Wednesday, Friday, and Saturday, 10 a.m.-4:30 p.m. Thursday, 10 a.m.-8 p.m. and Sunday, 1-4:30 p.m. Last entrance will be admitted 45 minutes before close.
To accommodate physical distancing, the Museum capacity is limited at this time. Once capacity has been reached, you may be asked to wait outside until space permits.
Regular admission rates apply.
According to Huron Perth Public Health guidelines, both staff and visitors are asked to wear a face covering at all times, even if fully vaccinated.
Maintain two metres from others to ensure appropriate physical distancing.
If you are feeling unwell, we kindly ask that you visit us at another time.
For Research, Collections, and Archival services, please see our Archives page or call for further information.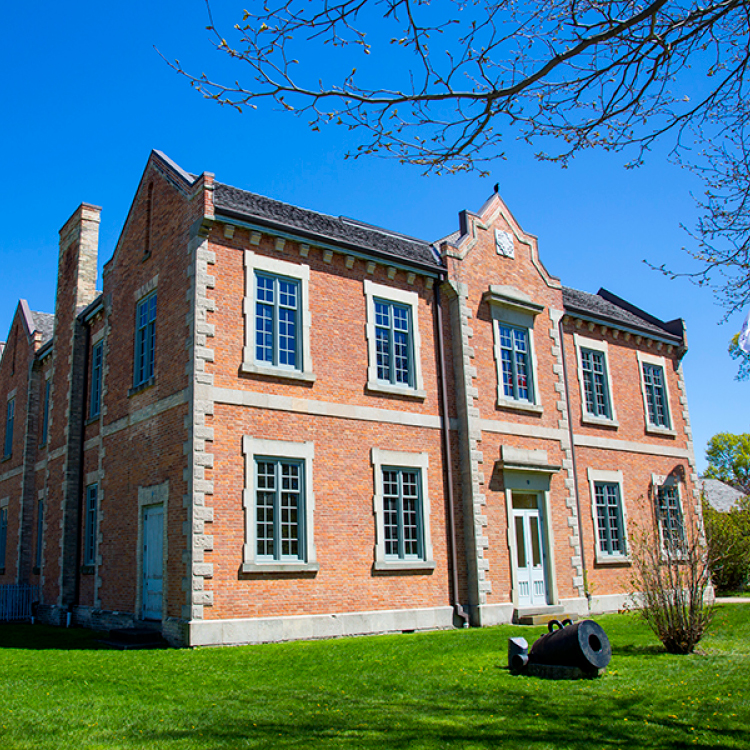 Fall 2021 
M – Closed
T – 10 a.m.-4:30 p.m.
W – 10 a.m.-4:30 p.m.
T –10 a.m.-8 p.m.
F –10 a.m.-4:30 p.m.
S – 10 a.m.-4:30 p.m.
S – 1-4:30 p.m.
The Museum and Gaol are closed New Years Day, Good Friday, Easter Monday, Thanksgiving, Remembrance Day, Christmas and Boxing Day. 
The Museum and Gaol is open on Family Day (Museum only), Victoria Day, Canada Day, Civic Holiday Monday, and Labour Day.
The Museum is also closed on Christmas Eve and New Year's Eve.
| | | |
| --- | --- | --- |
| REGULAR ADMISSION | SINGLE SITE | ANNUAL MEMBERSHIP |
| Family | $20 | $60 |
| Adult | $6 | $40 |
| Senior (65+) | $5.50 | $30 |
| Student | $5 | $30 |
| Child (6-10) | $4.50 | |
Huron County Library Card Holders
Regular admission to the Museum and Gaol is available at no charge to those presenting a Huron County Library card.
Each Museum and Gaol visitor will be required to present their own library card, including children over the age of 5.  Library cards are available at no charge to Huron County residents at any one of Huron County's 12 library branch locations.  Free admission is limited to regular admission rates only.  Additional charges will still apply to workshops, programs (including Behind the Bars), special events, room rentals, group tours, memberships, archives use, and other events.