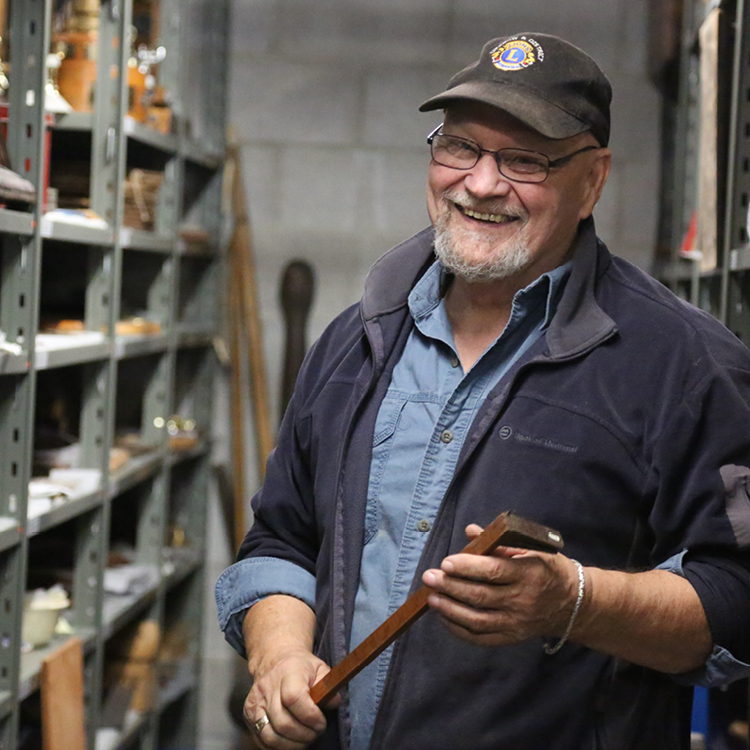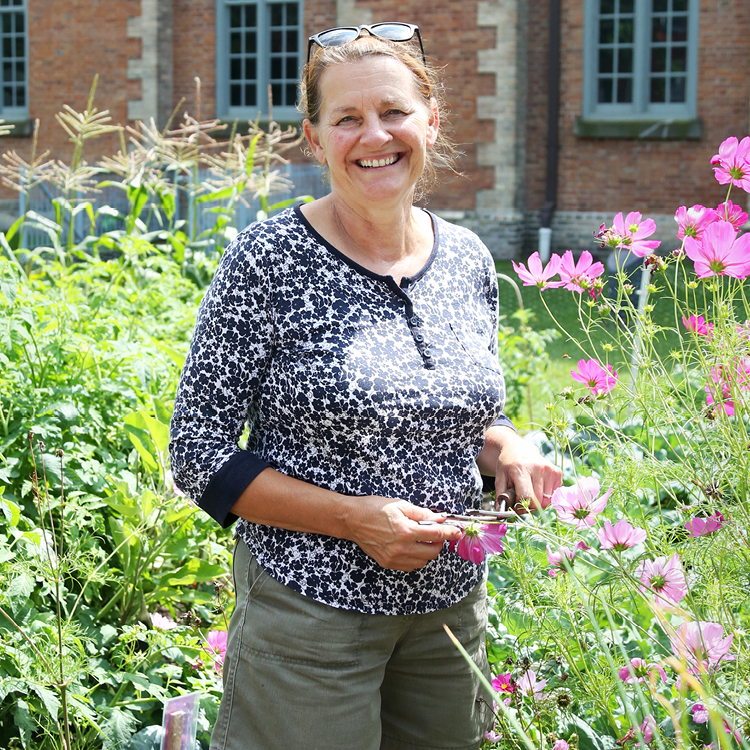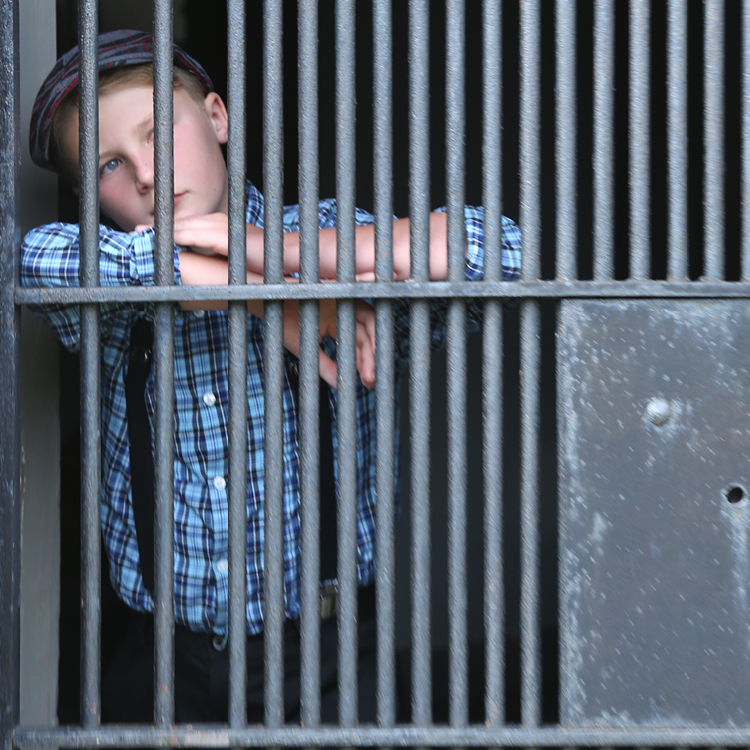 There are many opportunities for volunteers of all ages and interests at the Huron County Museum & Historic Gaol.
Some examples of volunteer opportunities are:
Greeting visitors at the reception desk

Greeting visitors at the Gaol Governor's House

Assisting staff to catalogue artifacts

Assisting staff with artifact cleaning and preservation

Research

Transcribing from archival documents

Organizing and helping with special events

Acting: Behind the Bars Program

Assisting with educational programs and group tours

Assisting with exhibit development

Gardening
The Huron County Museum & Historic Gaol holds volunteer meetings several times per year – these meetings give us a chance to update everyone about what's going on at the Museum & Gaol and a look at some upcoming opportunities. For more information or to find out when the next meeting is being held, please call the Museum at 519-524-2686 or email us at museum@huroncounty.ca.