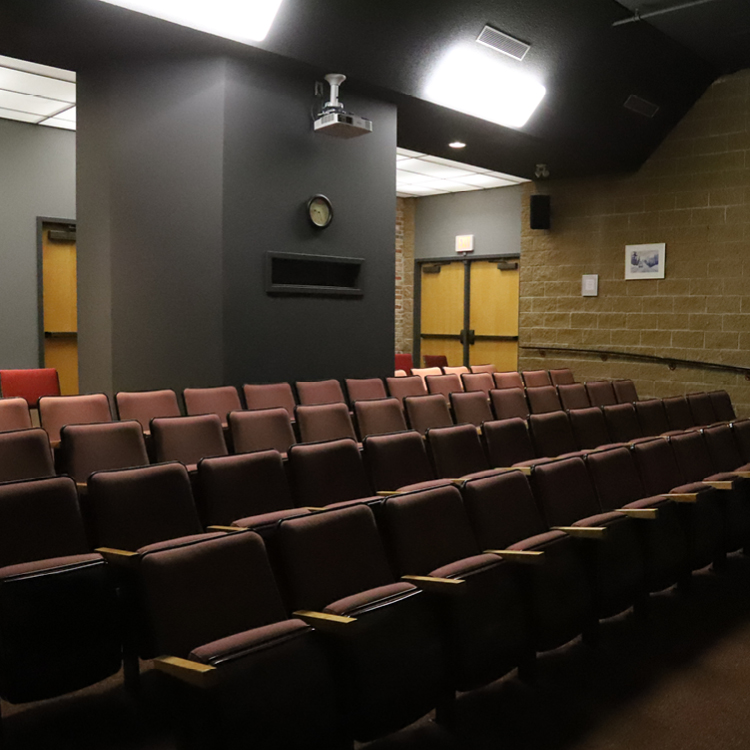 Museum Theatre: Offers fixed seating and audio/visual equipment.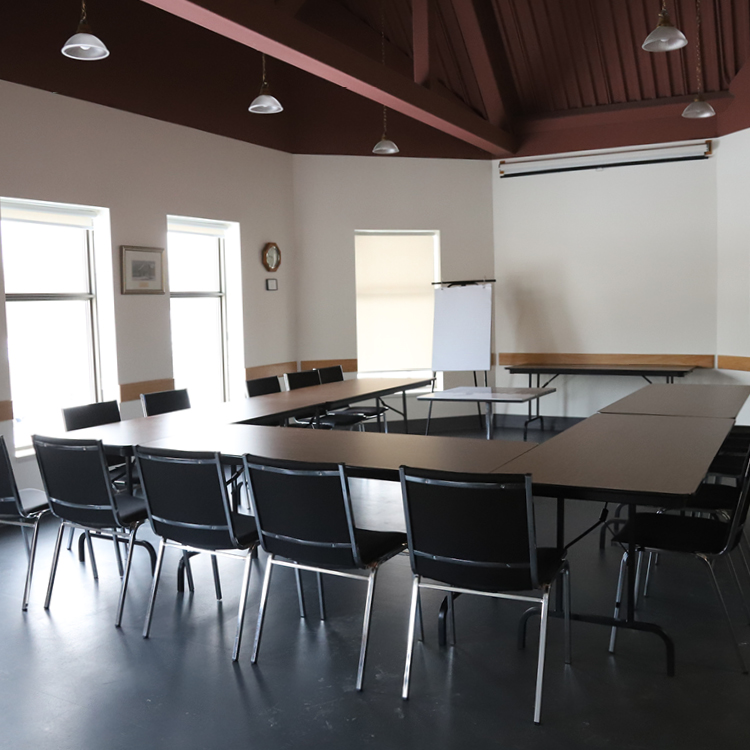 Museum Lounge: Offers adjustable seating, tables, sink and refridgerator.
Facility Rentals – Pending re-opening of the Museum
Rent a room in the Huron County Museum for your next function, meeting or event
.
Theatre
Located on the main floor of the Museum, the theatre seats up to 10 people and has full multimedia capabilities.
Lounge
Located on the second floor of the Museum, the lounge seats up to 6 people and features a sink and refrigerator. 
All Museum rental spaces are accessible.
Rental Fees:
ROOM RENTALS DURING REGULAR MUSEUM HOURS
County or Heritage Partners . . . . . . . . . . . FREE
Non-Profit Groups . . . . . . . . . . . . . . . . . . . . . $10.00 per hour/per room
Others . . . . . . . . . . . . . . . . . . . . . . . . . . . . . . . $15.00 per hour/per room
ROOM RENTALS AFTER REGULAR MUSEUM HOURS
County or Heritage Partners . . . . . . . . . . . $25.00 per hour/per room
Non-Profit Groups . . . . . . . . . . . . . . . . . . . . . $35.00 per hour/per room
Others . . . . . . . . . . . . . . . . . . . . . . . . . . . . . . . $40.00 per hour/per room
USE OF SITE AS PHOTOGRAPHIC VENUE
Photographers/Film Makers . . . . . . . . . . . . $50.00 per hour