J. H. Neill Gallery
The Huron County Museum began with the collection of Joseph Herbert Neill and the support from our community.  While living in the log cabin located on the Museum's front lawn, Mr. Neill built many working models that visitors are still welcome to use today.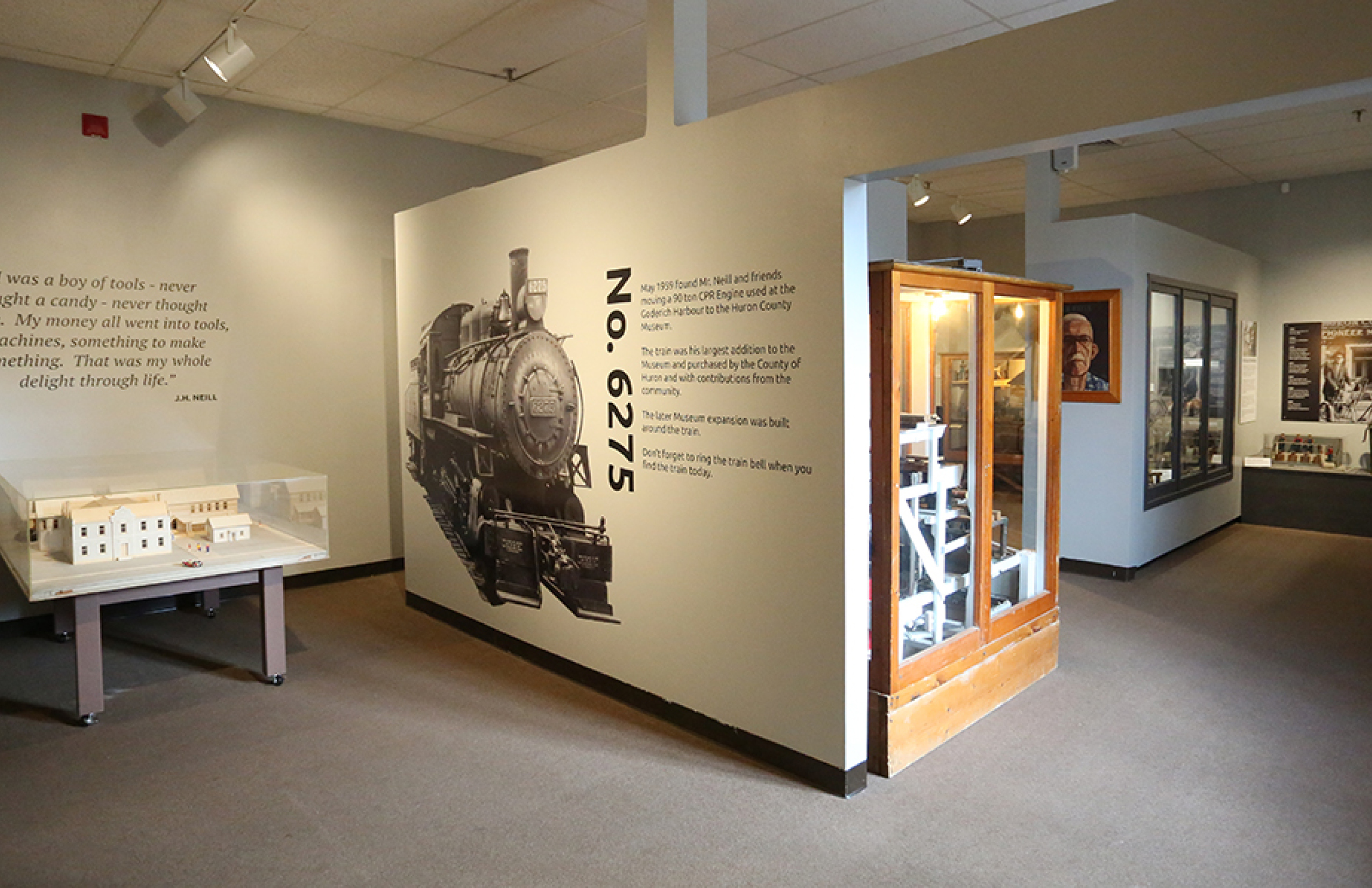 Early Settlement & Agriculture Galleries
Early European settlement began in the 1830's with clearing the land and the development of various homesteads, towns, villages, and township in what was known as the Huron Tract.
Lattimer Gallery
This gallery features exhibits on the Canada Company and local government.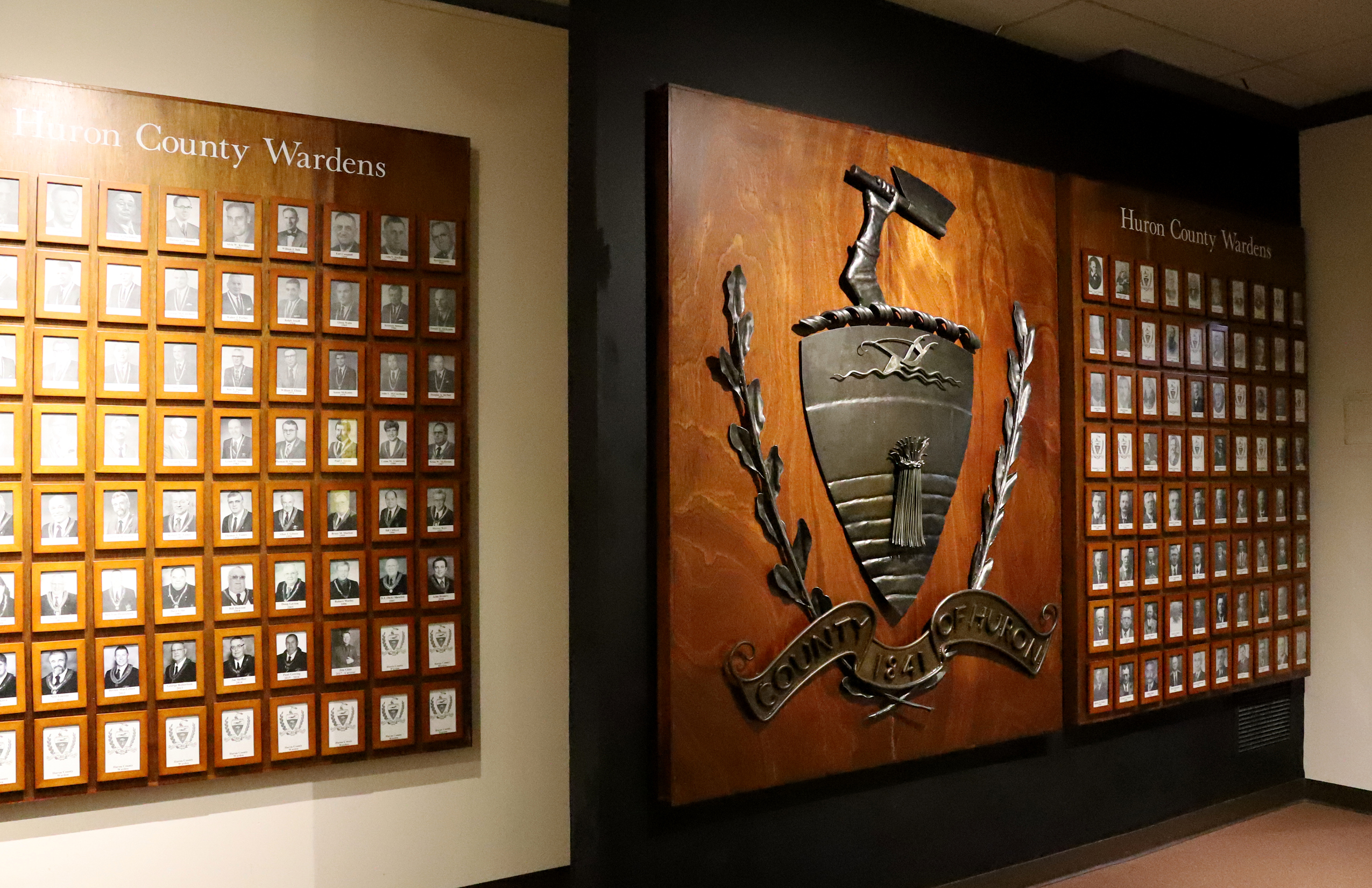 History Hall
Discover "Main Street Huron" in this gallery featuring late 19th and early 20th century businesses and services of a community.  Central is the 1913 steam locomotive Engine #6275.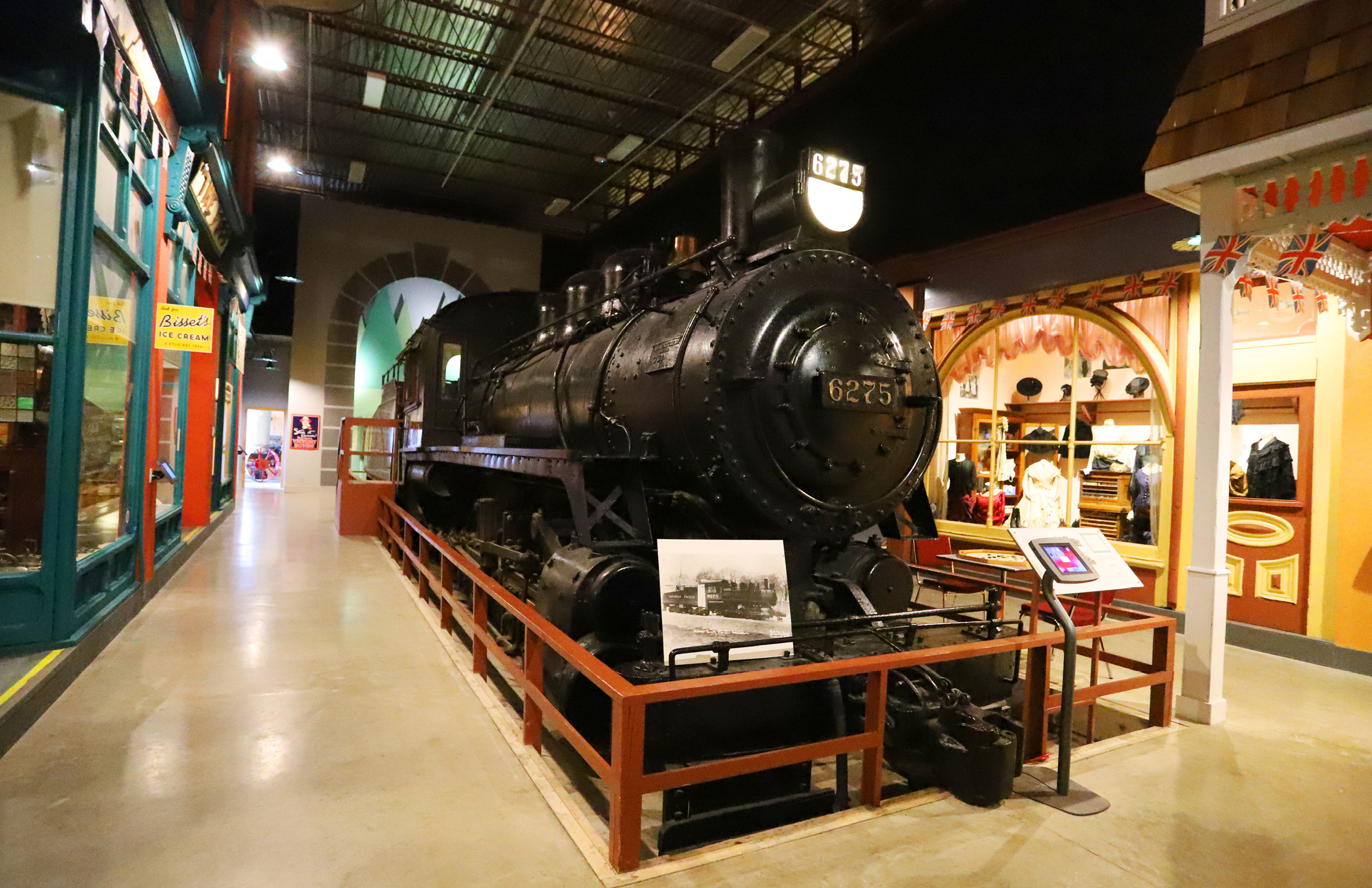 Victorian Apartment
Named for Queen Victoria, the Victorian Era lasted from 1837 to 1901, and was a time of innovation and change to household functions and furnishings as industry and design evolved.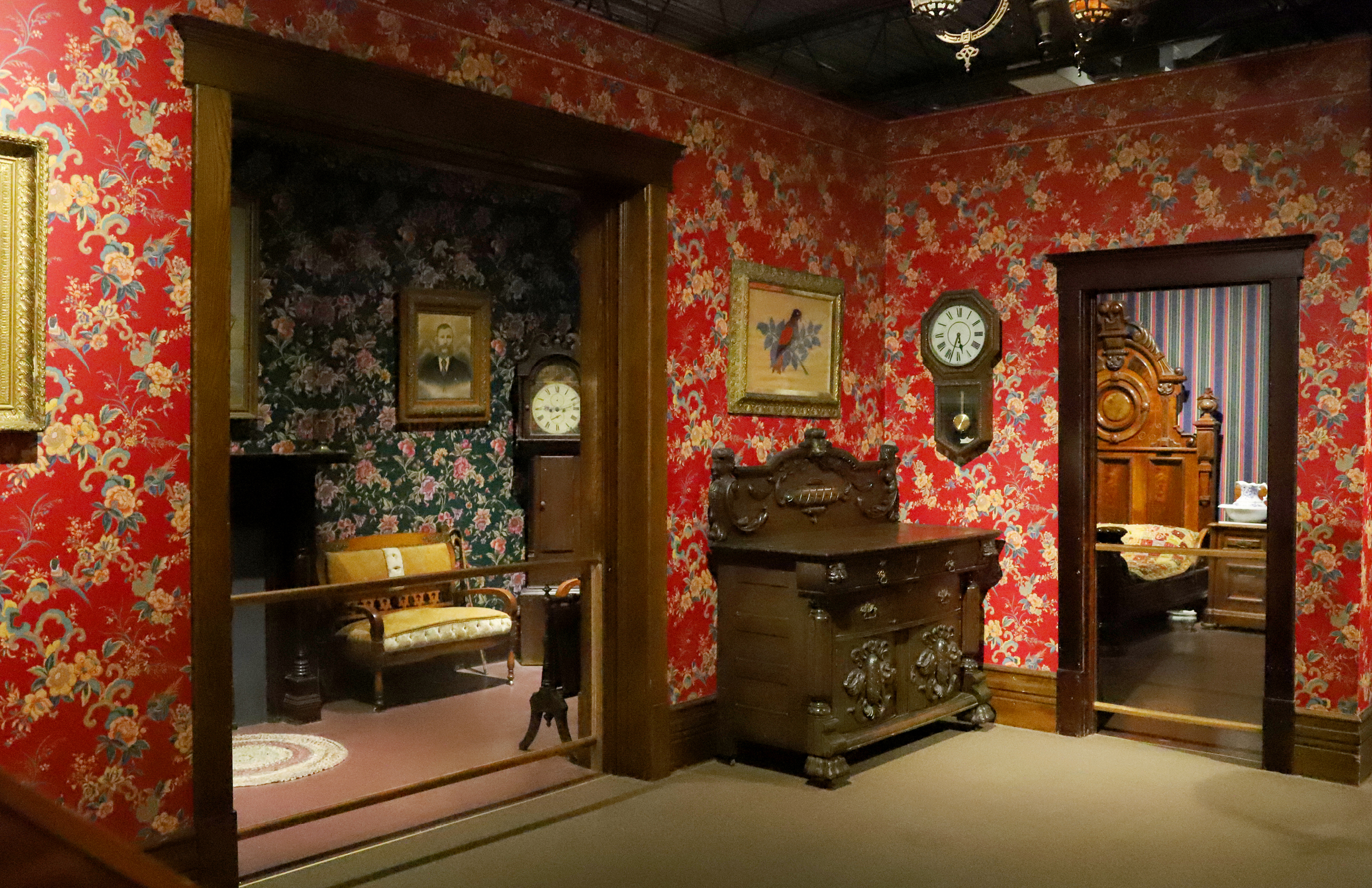 Military Gallery
Exhibits highlight local contributions to various military efforts, including 4 training bases for the World War II British Air Commonwealth Training Plan.  A post-WWII Sherman Tank and an Afghanistan LAV III are displayed outside the Museum.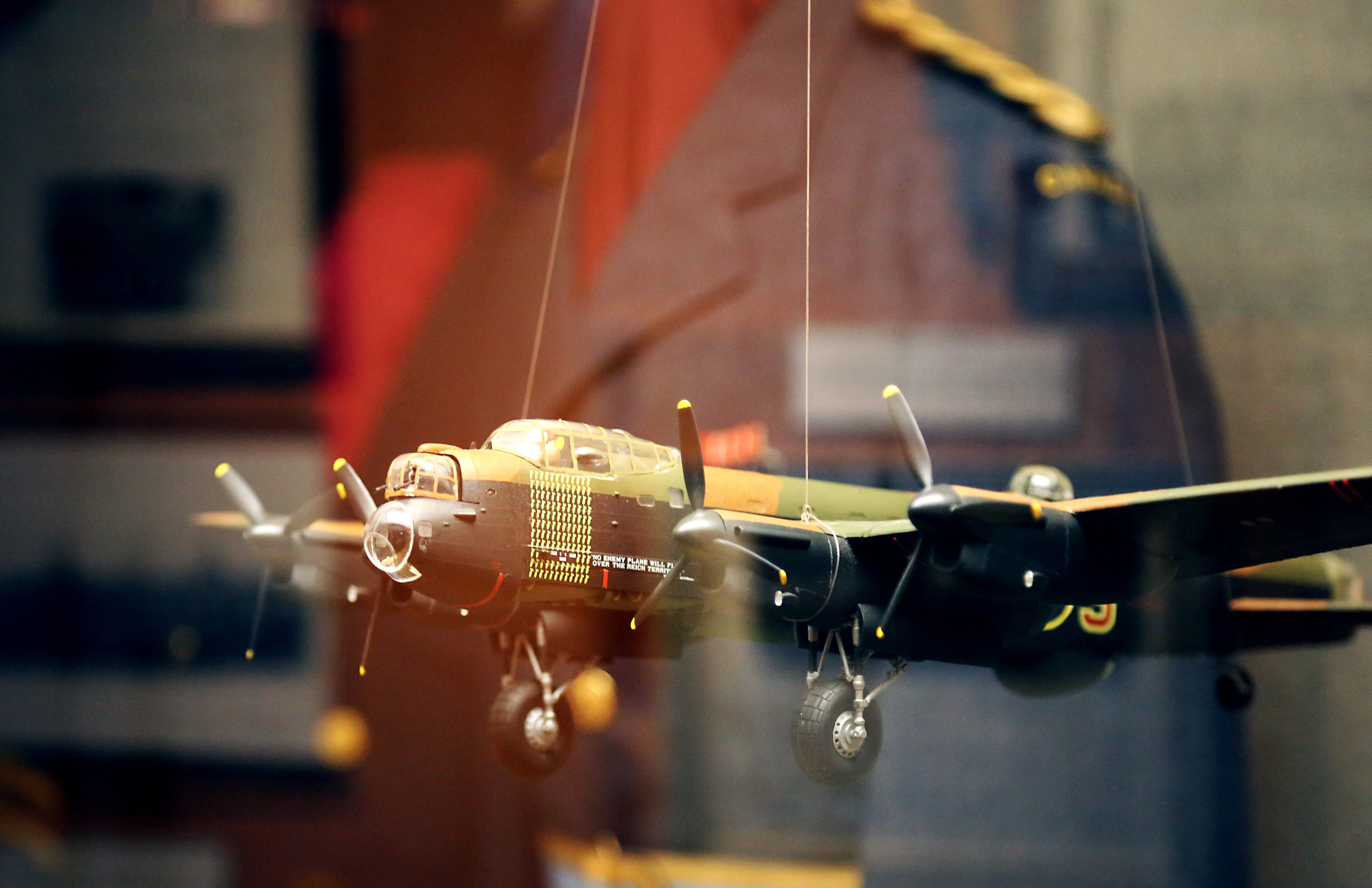 Industry & The Lake
Under Development.  Currently featuring artifacts from the Museum collection and community stories.