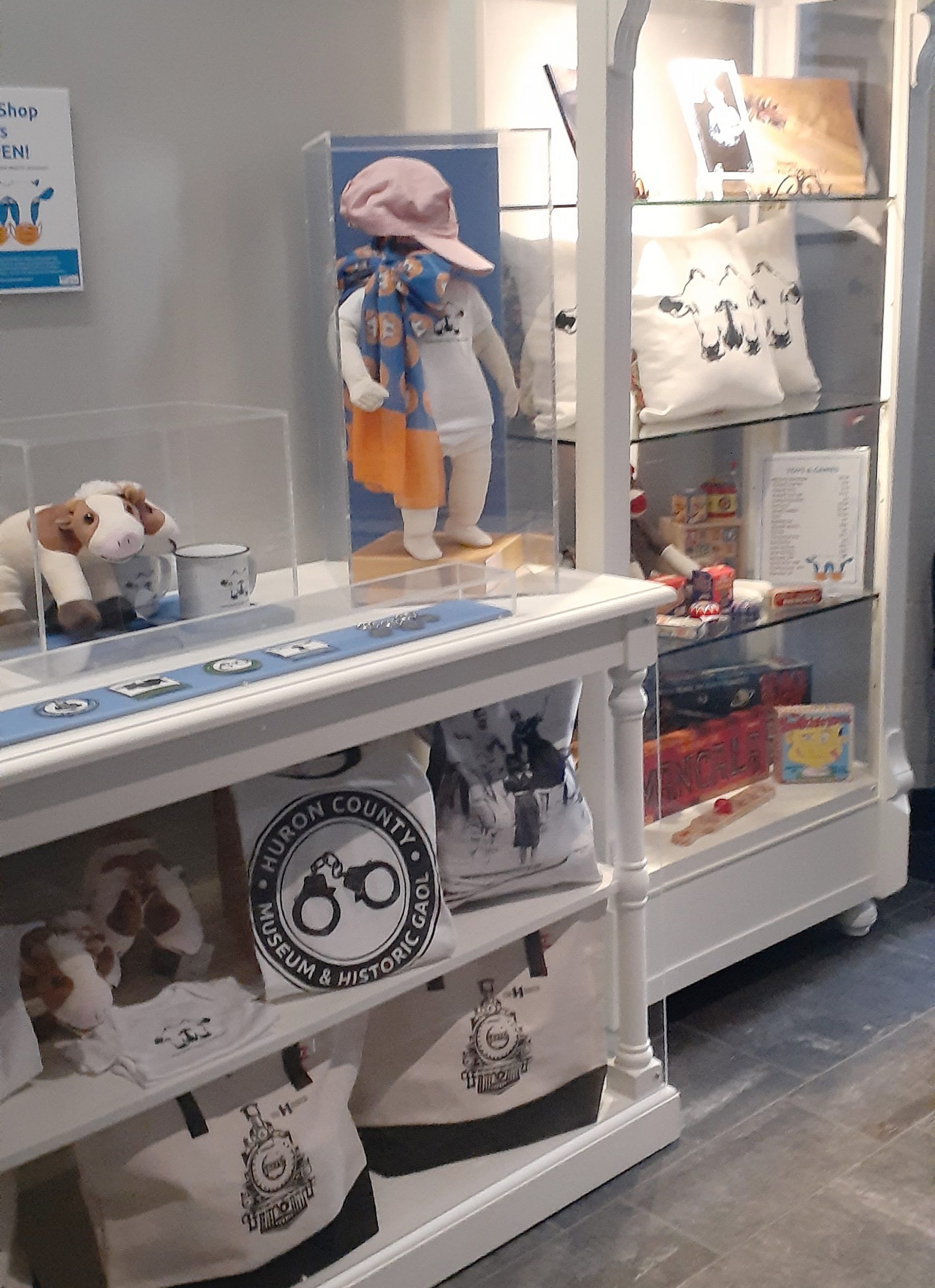 Huron County Museum Gift Shop
110 North Street,  Goderich ON, N7A 2T8
519.524.2686
The Huron County Museum Gift Shop is temporarily closed to the public. Read more below about how you can enjoy virtual shopping from home!
Virtual Shopping
Browse a selection of gift shop items listed below that you can order ahead for curbside pick-up at the Museum. Please contact us by phone at 519-524-2686, ext. 2205, or by email museum@huroncounty.ca to reserve your items and staff will arrange a time for pick-up and payment. Payment can be made in person at the time of pick-up or, if you prefer, contactless payments can be made by credit card over the phone. We cannot accept online payments at this time. Pick-up times will be arranged within 48 hours of orders received. Shipping is also available – please contact for details.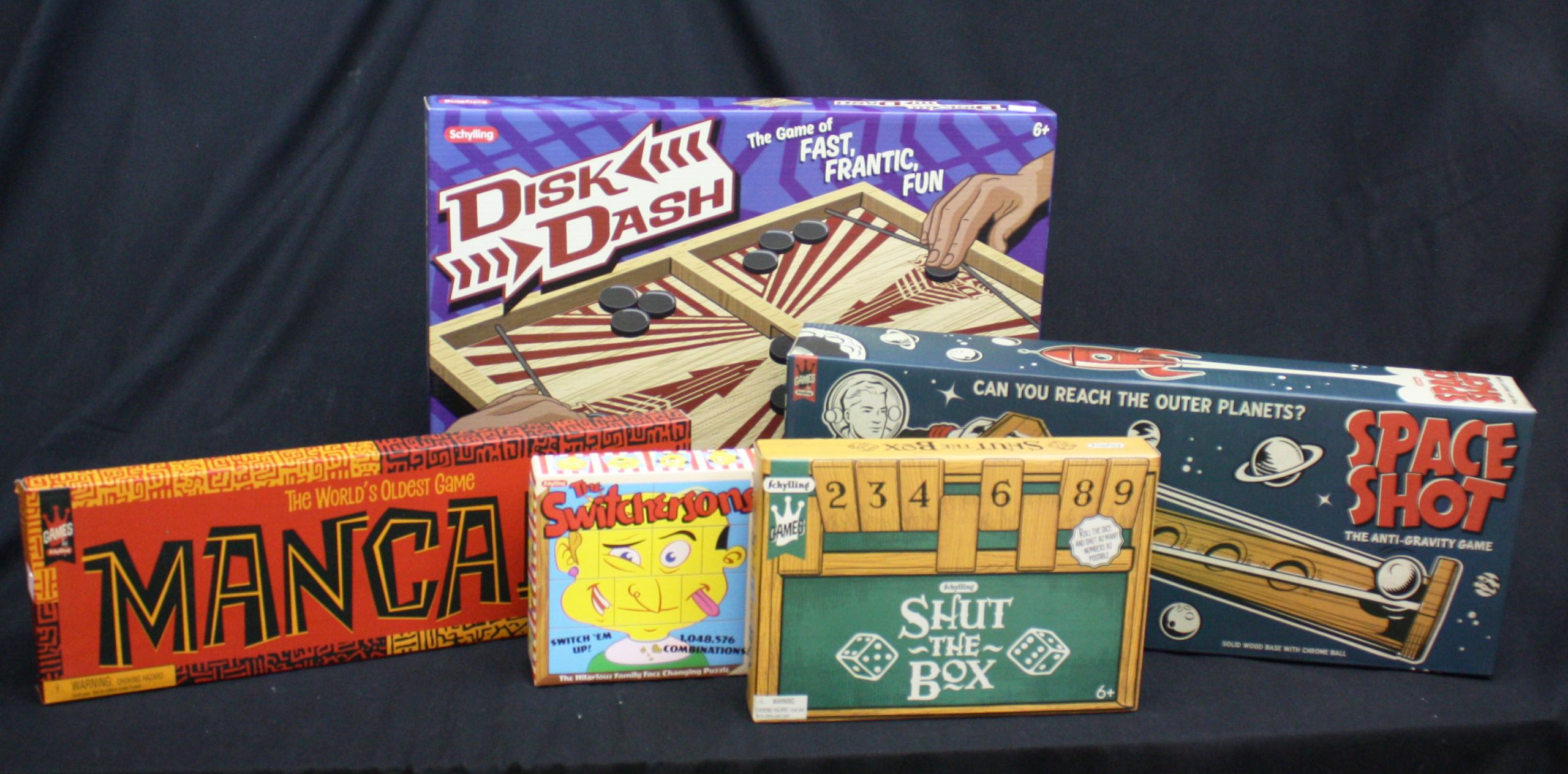 Games
Add a classic spin to family game night with one of these classic games from the Huron County Museum Gift Shop!
Prices range from $17-$27+HST
Huron Historic Totes
Perfect for the history buff, these unique totes feature historical images printed from the Huron County Museum's collection.
Price: $28+HST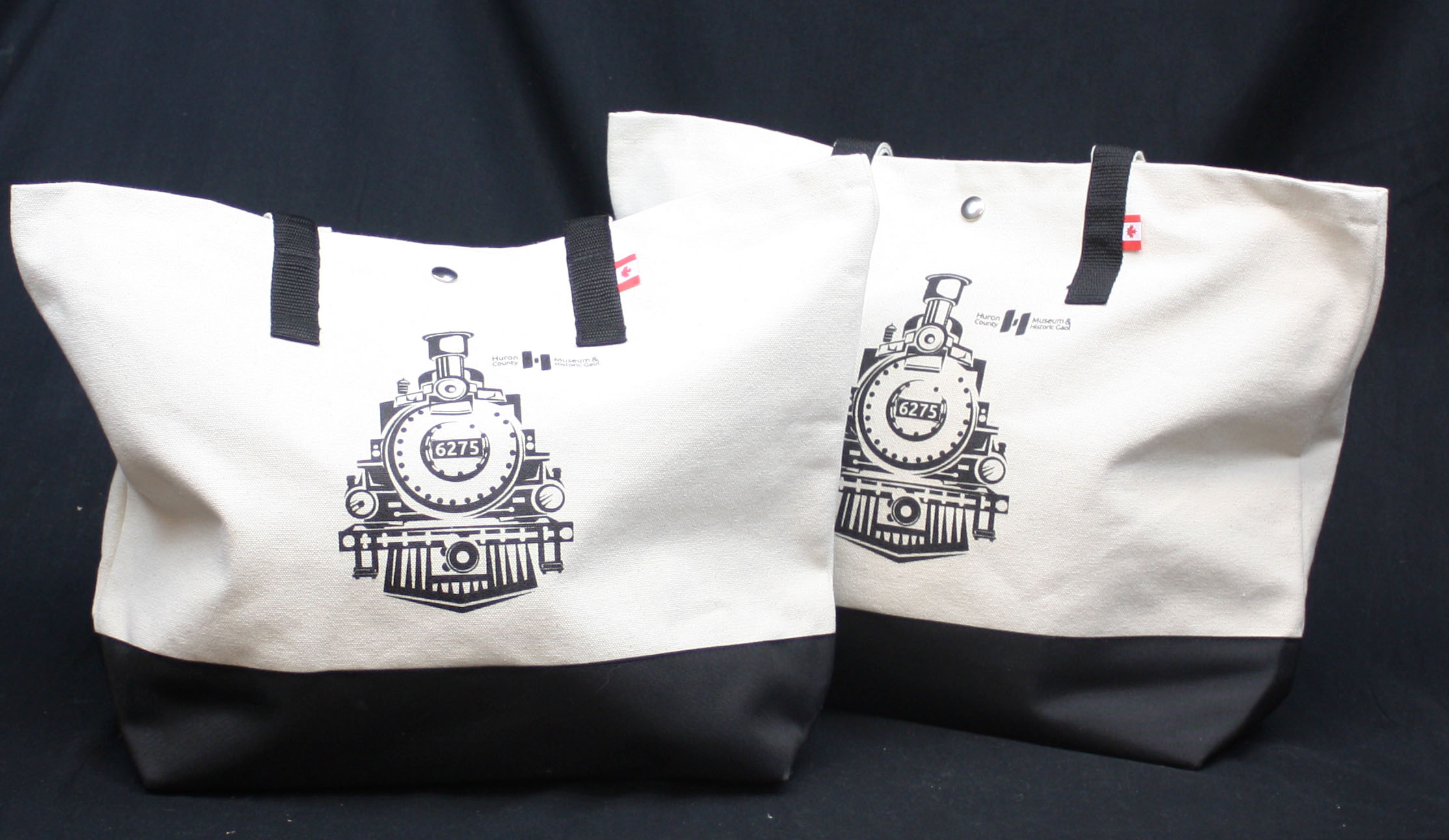 Museum Totes
This large, heavy-duty carry-all features a graphic of the 1913 steam locomotive Engine #6275, a central feature of the Museum's History Hall. 
Price: $25+HST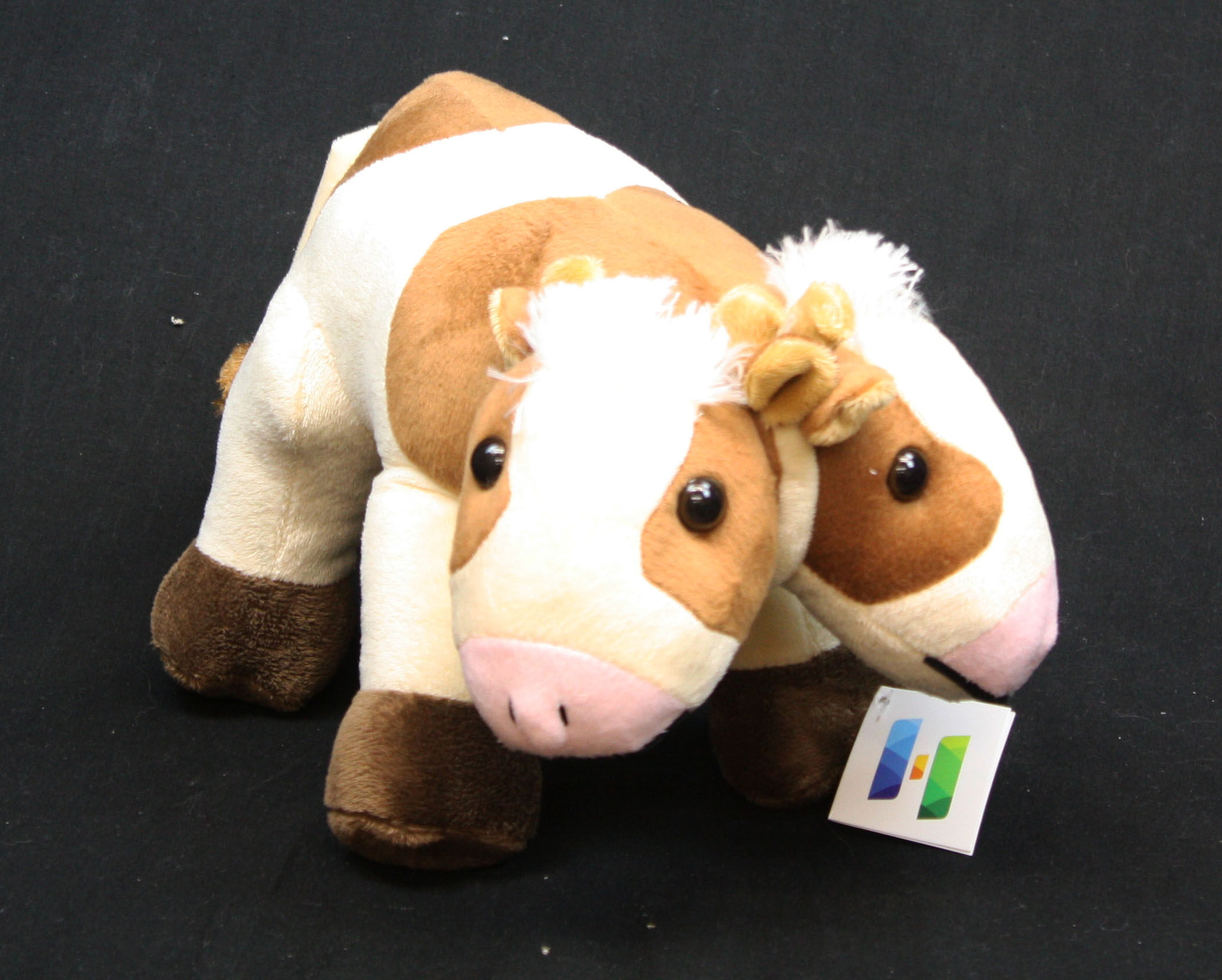 Two-headed Calf Stuffie
Take home a snuggly version of the Museum's famous two-headed calf with this adorable stuffie.
Price: $20+HST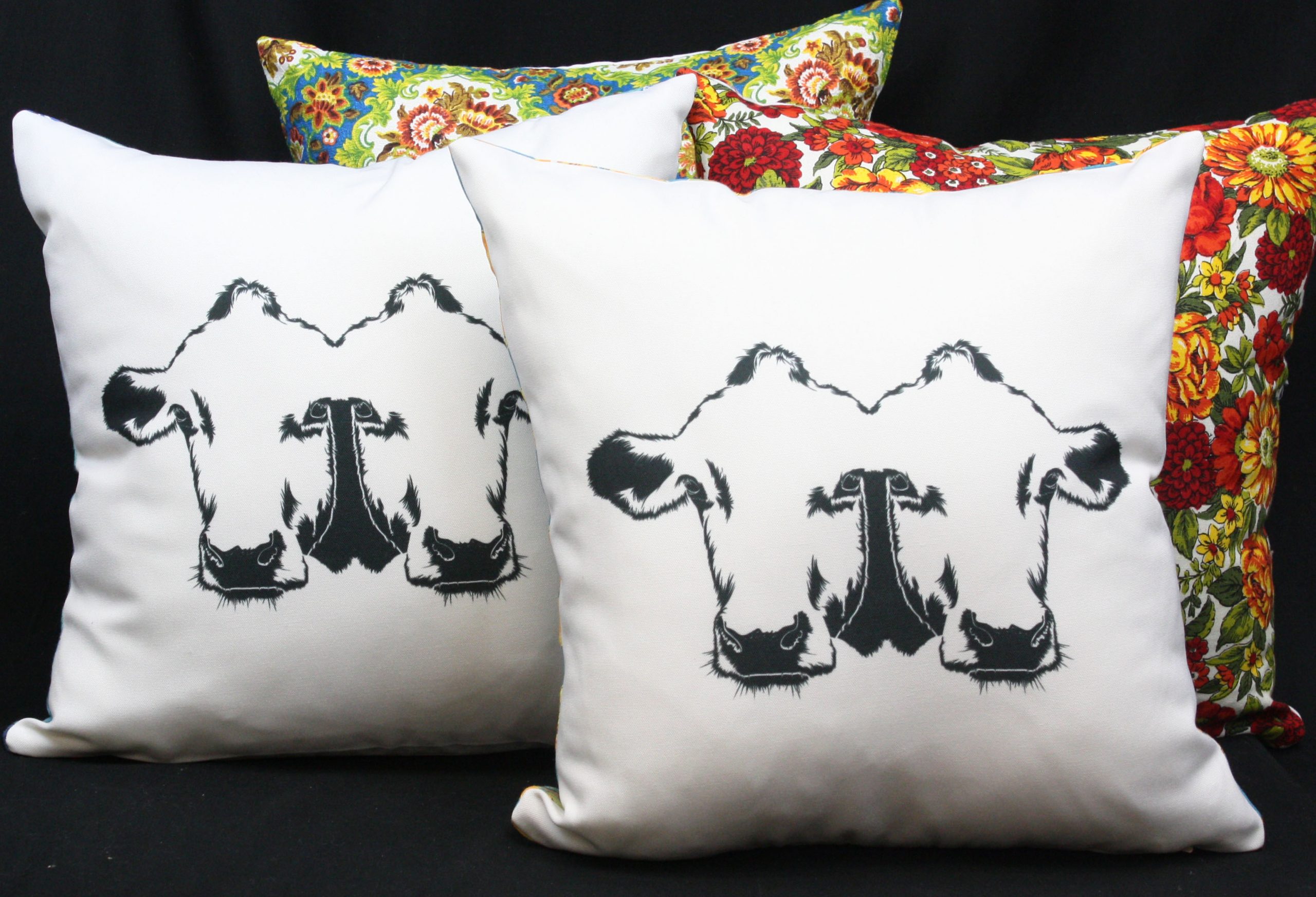 Museum Pillows
Featuring an illustration of the Museum's famous two-headed calf and backed with unique vintage fabrics, these pillows will add a cool local vibe to your home décor. 
Price: $40+HST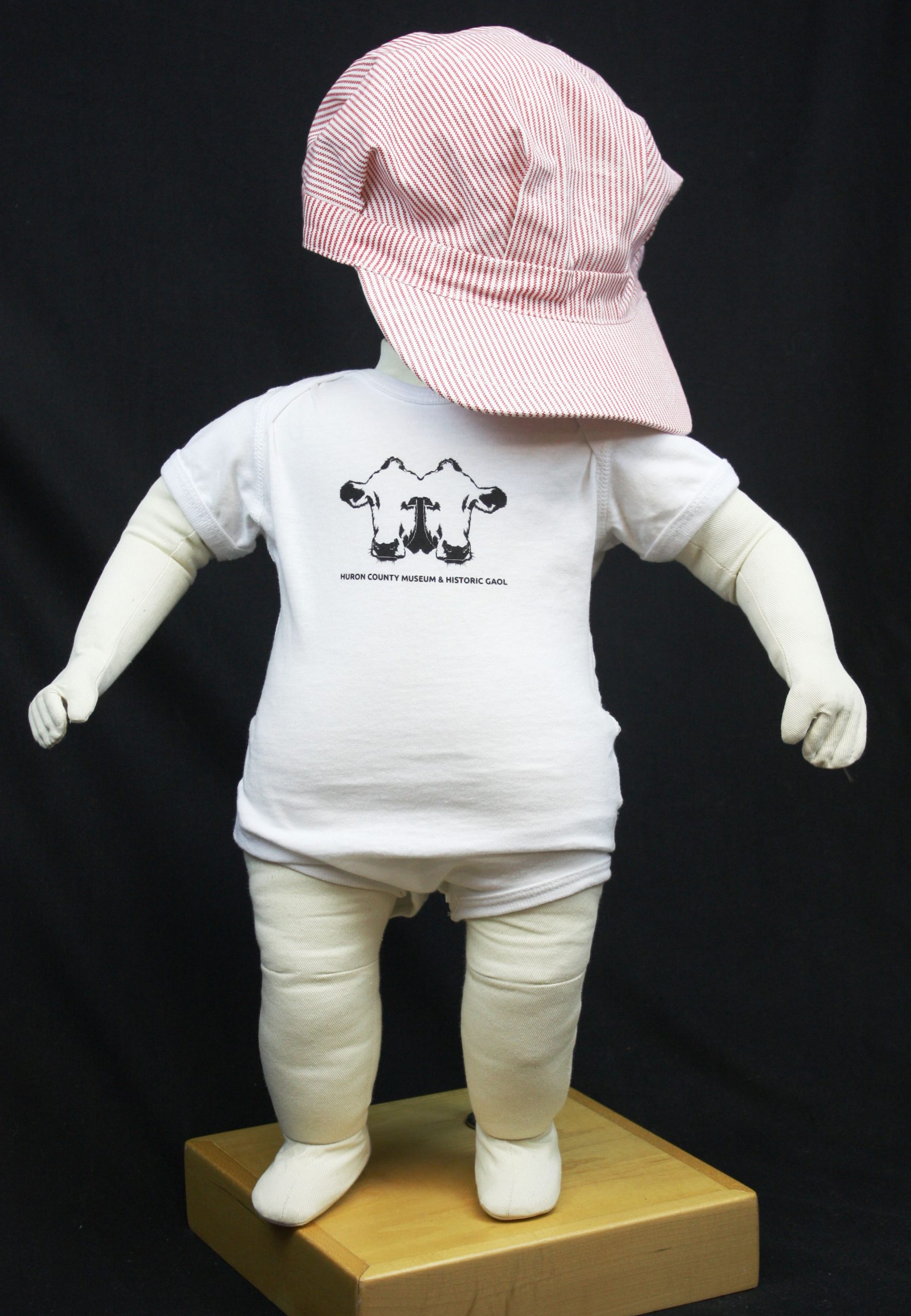 Museum Onesies & Train Hats
Start their love of the Huron County Museum early with these adorable two-headed calf baby onesies. Sizes range from newborn to 24 months. And for the future train engineer, adding this train hat will be a fun addition to the dress-up box. 
Onesie Price: $8.50+HST
Train Hat Price: $10+HST
Museum Ornament
Decorate your holiday tree with this ornament that celebrates the Huron County Museum and features an illustration of the famous two-headed calf.
Price: $6+HST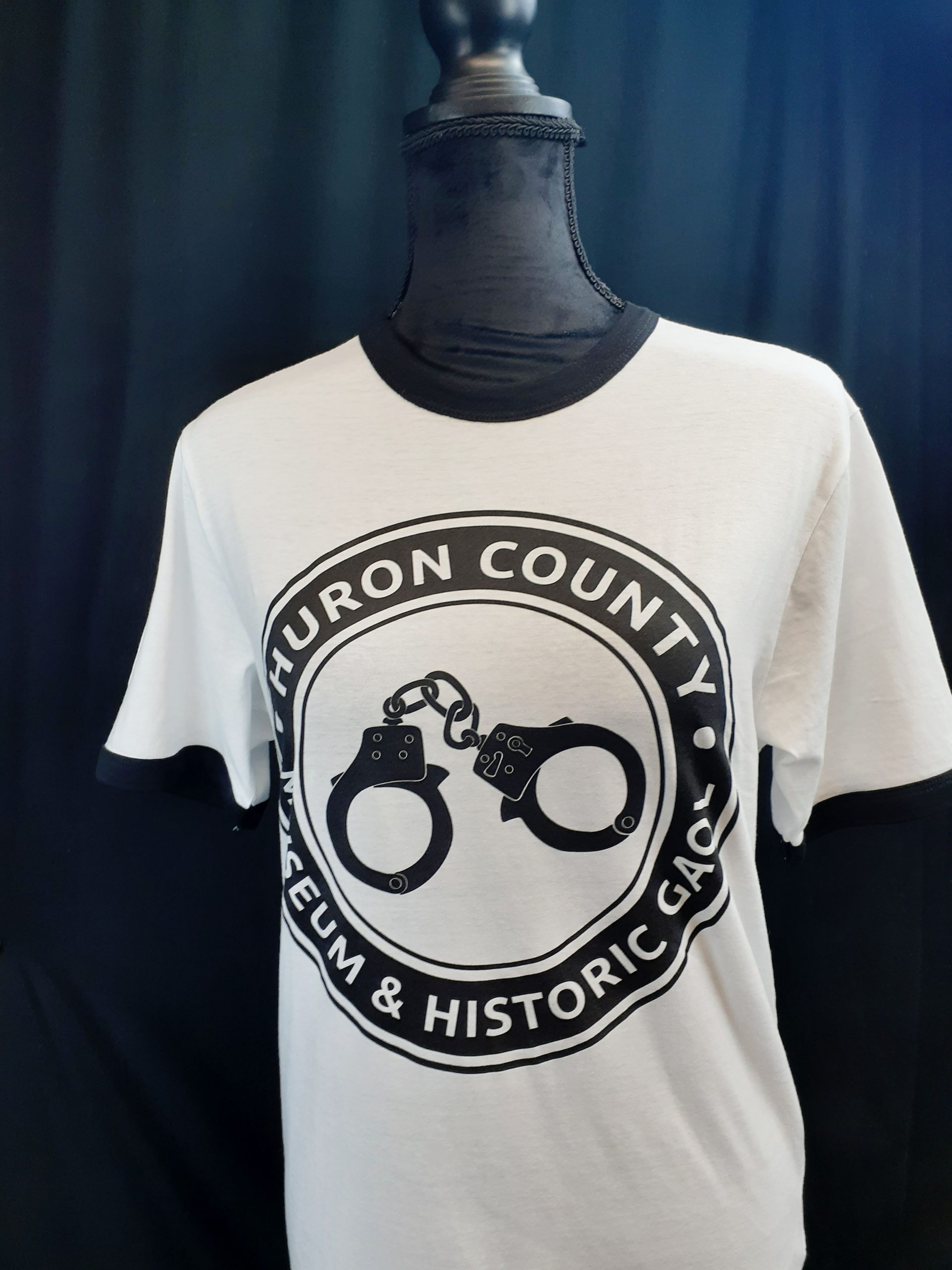 Museum T-shirt
Show off your love for the Huron County Museum & Historic Gaol with this retro-styled white t-shirt with black collar and cuffs. Sizes range from Sm-XL. 
Price: $25+HST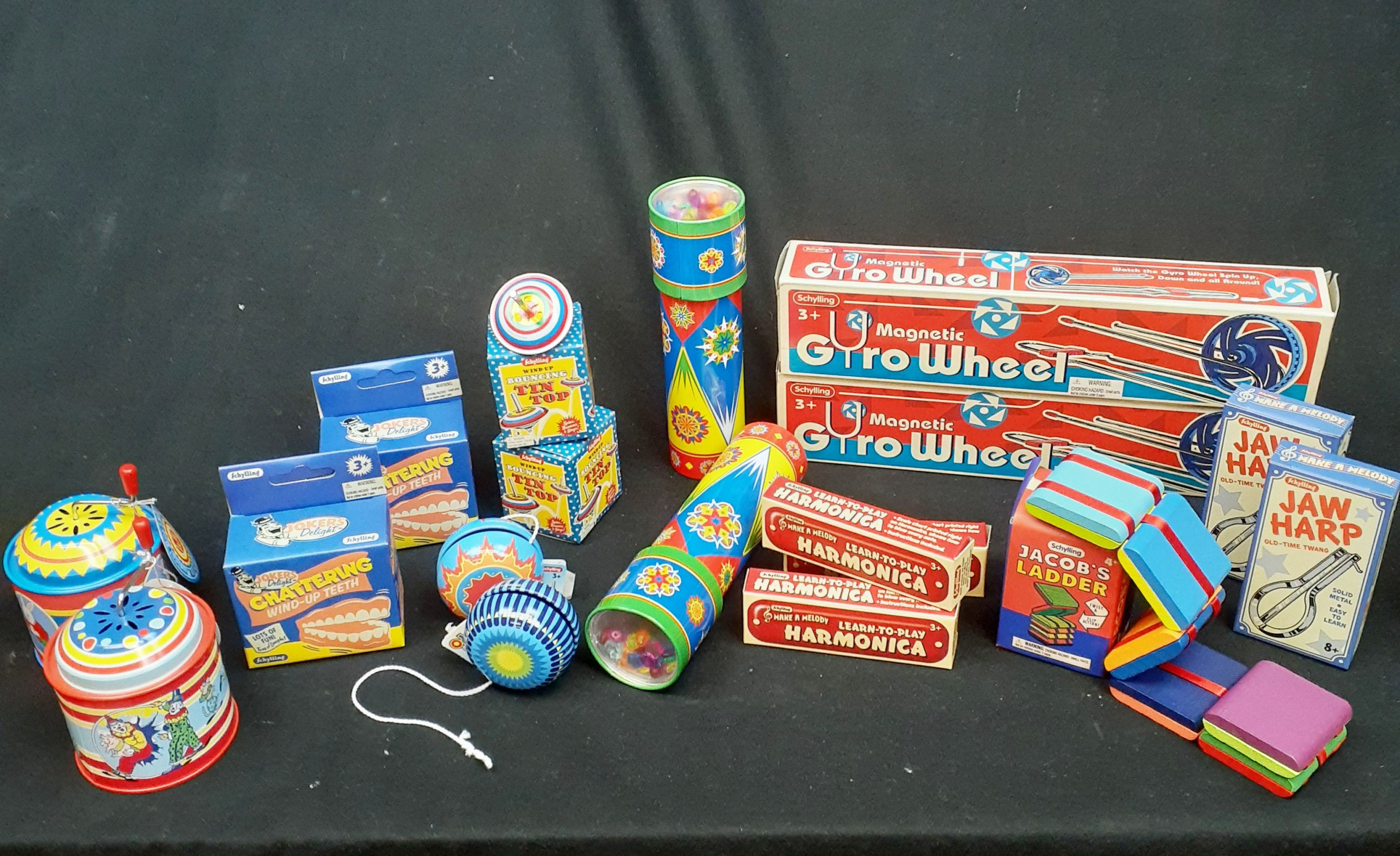 Stocking Stuffers
Fill up the stockings with some retro fun this Christmas! Choose from a wide variety of classic toys and musical instruments, including kaleidoscopes, yoyos, Jacob's Ladder, harmonicas, jaw harps, chattering teeth, tin tops, and more! Prices range from $4-$11.
Prices range from: $4-11+HST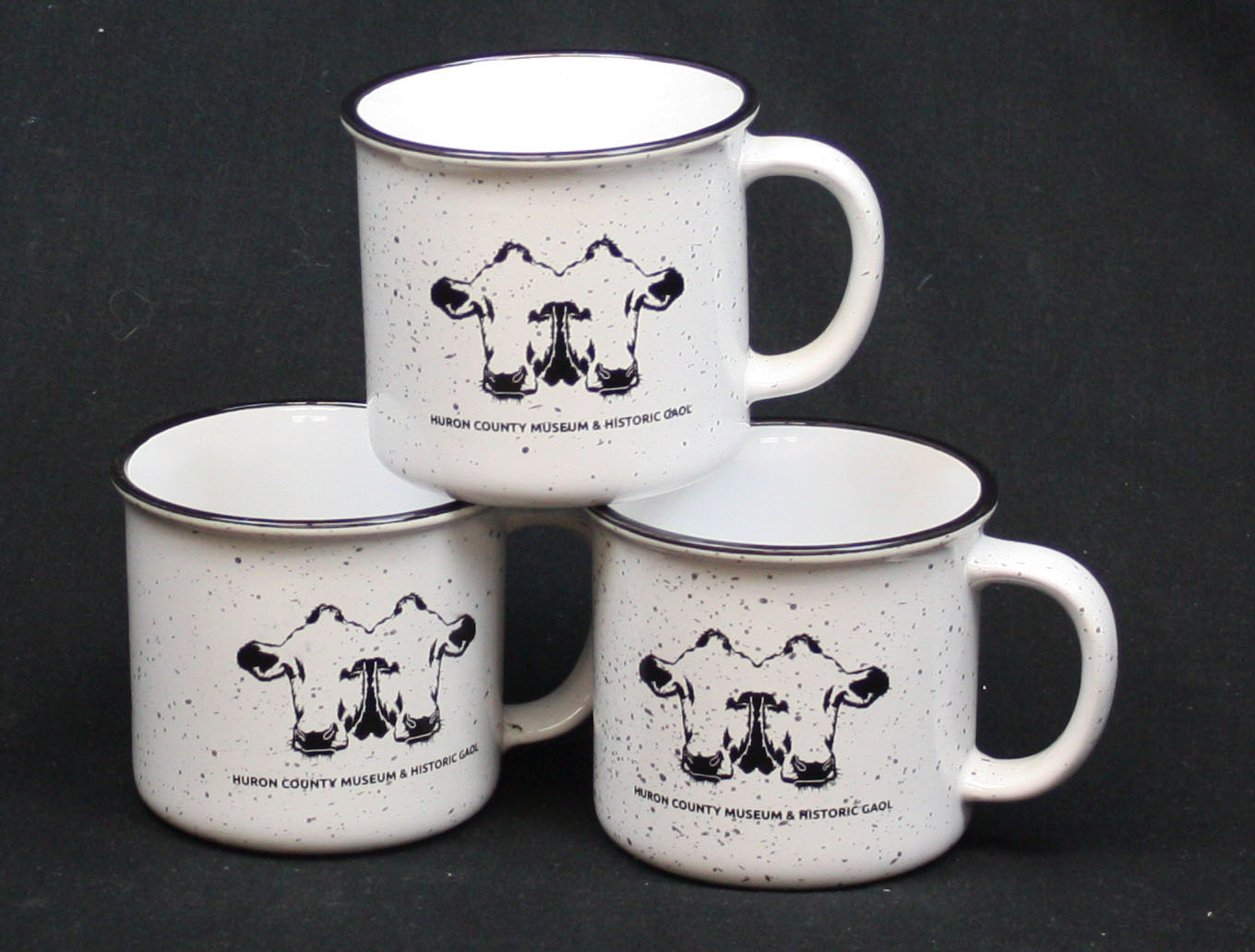 Museum Mugs
This large ceramic mug is the perfect size for enjoying your favourite local coffees or teas. Add beans from local roaster Coastal Coffee to make it the perfect gift for the coffee lover on your list!
Price: $11+HST, with coffee beans $16+HST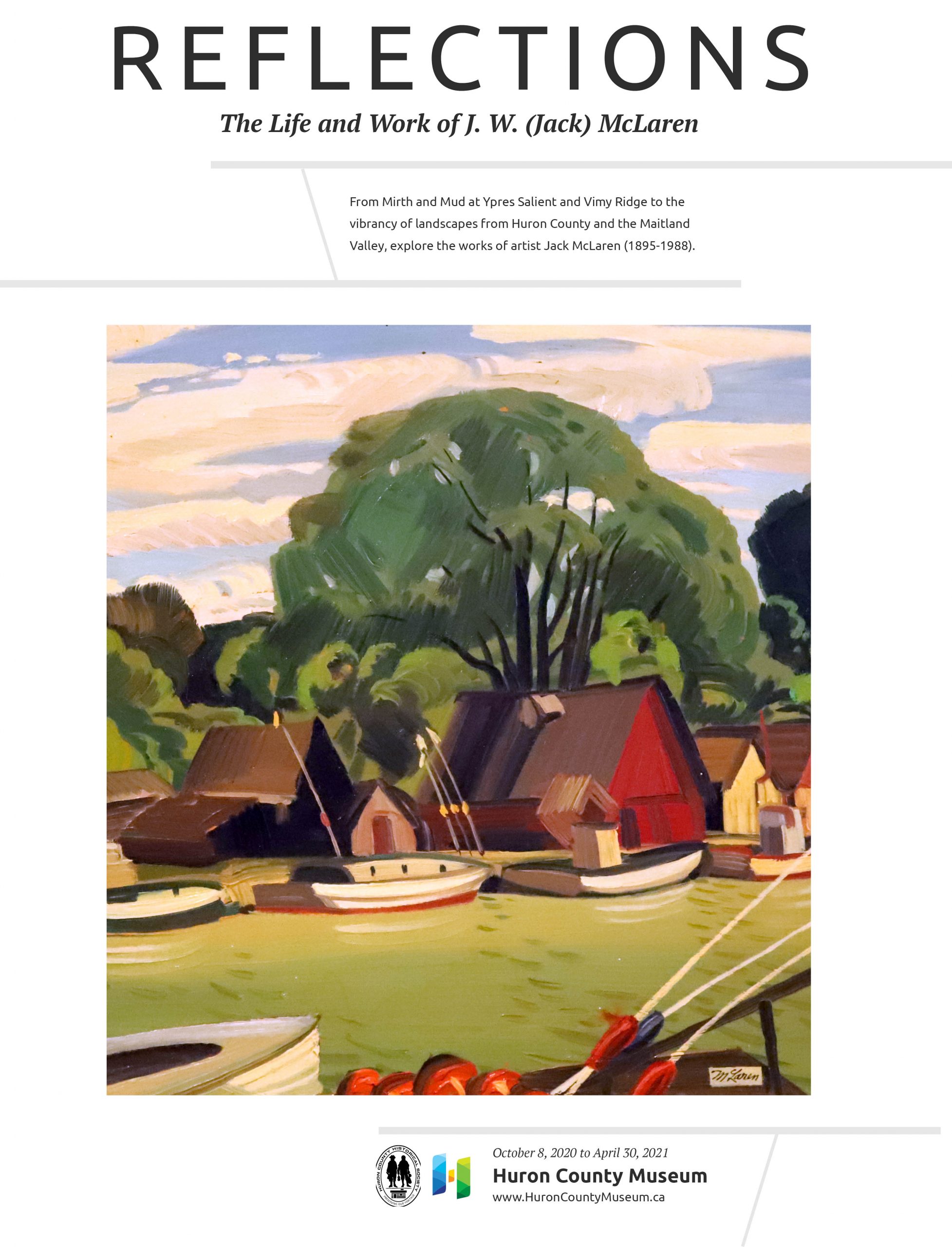 Reflections Exhibit Poster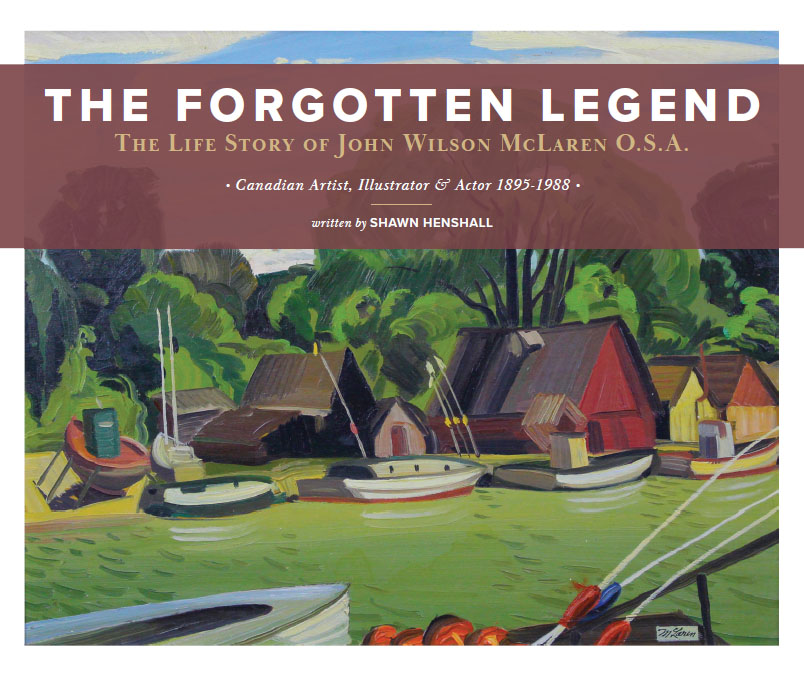 Book: The Forgotten Legend
Learn more about the fascinating life of Jack McLaren in the newly released book The Forgotten Legend: The Life Story of John Wilson McLaren O.S.A., by author Shawn Henshall.
Price: $59.95+GST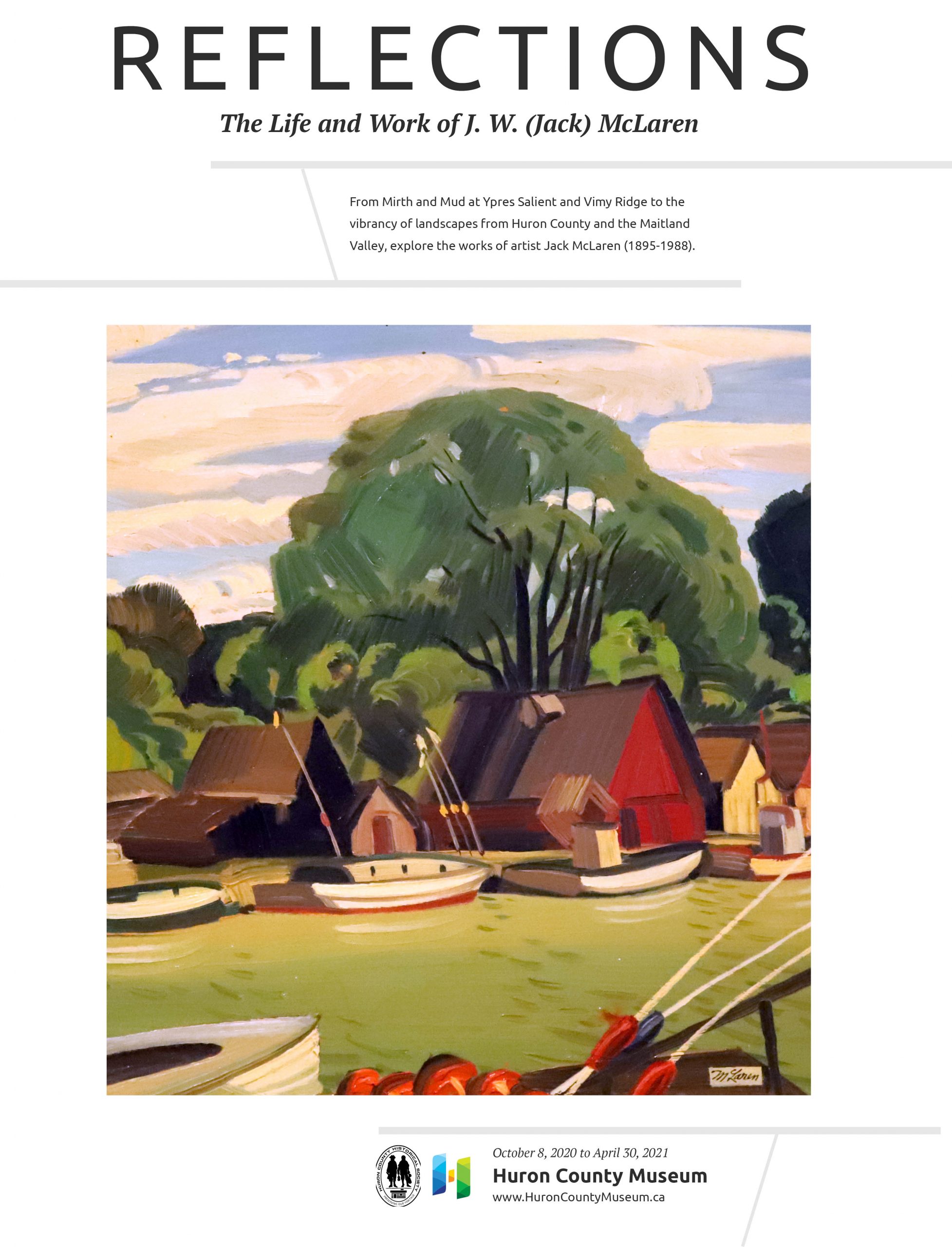 Reflections Exhibit Catalogue
Take home a keepsake of our latest exhibit, Reflections: The Life & Work of J.W. (Jack) McLaren, with the exhibit catalogue. The 52-page catalogue features many highlights from the exhibit, including the full collection of the paintings on loan from the local community.
Price: $12+GST
Museum Membership
A membership to the Huron County Museum is the gift that keeps giving all year long! Members gain unlimited regular admission to the Huron County Museum and Historic Gaol, discounts on programming and gift shop purchases, unlimited regular admission to reciprocal partners at Bruce County Museum, Grey Roots Museum, Ken Seiling Waterloo Region Museum, and Simcoe County Museum, and more! 
Prices range from: $30/year for students or seniors, to $60/year for a family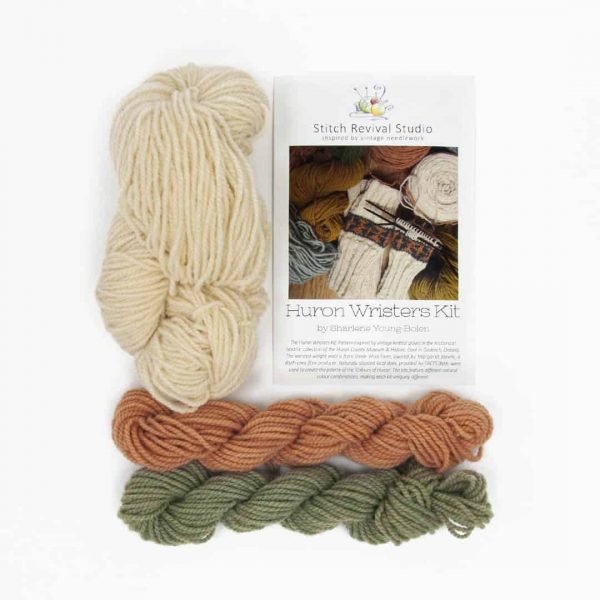 Huron Wrister Kit
Inspired by a pair of historical gloves from the textile collection at the Huron County Museum,  Stitch Revival Studio developed the Huron Wristers Kit. The kit includes the pattern for different sizes, and wool yarn from Steele Wool Farm that was dyed with natural dyes cultivated from the FACTS gardens.
Price: $45+HST