Forgotten: People & Portraits of the County
Opening Sept. 27, 2021
Explore unidentified images of the people and places of Huron County taken by local photographers.   Who are they, where were they, and what stories could they tell?   From the collection of the Huron County Museum & Archives.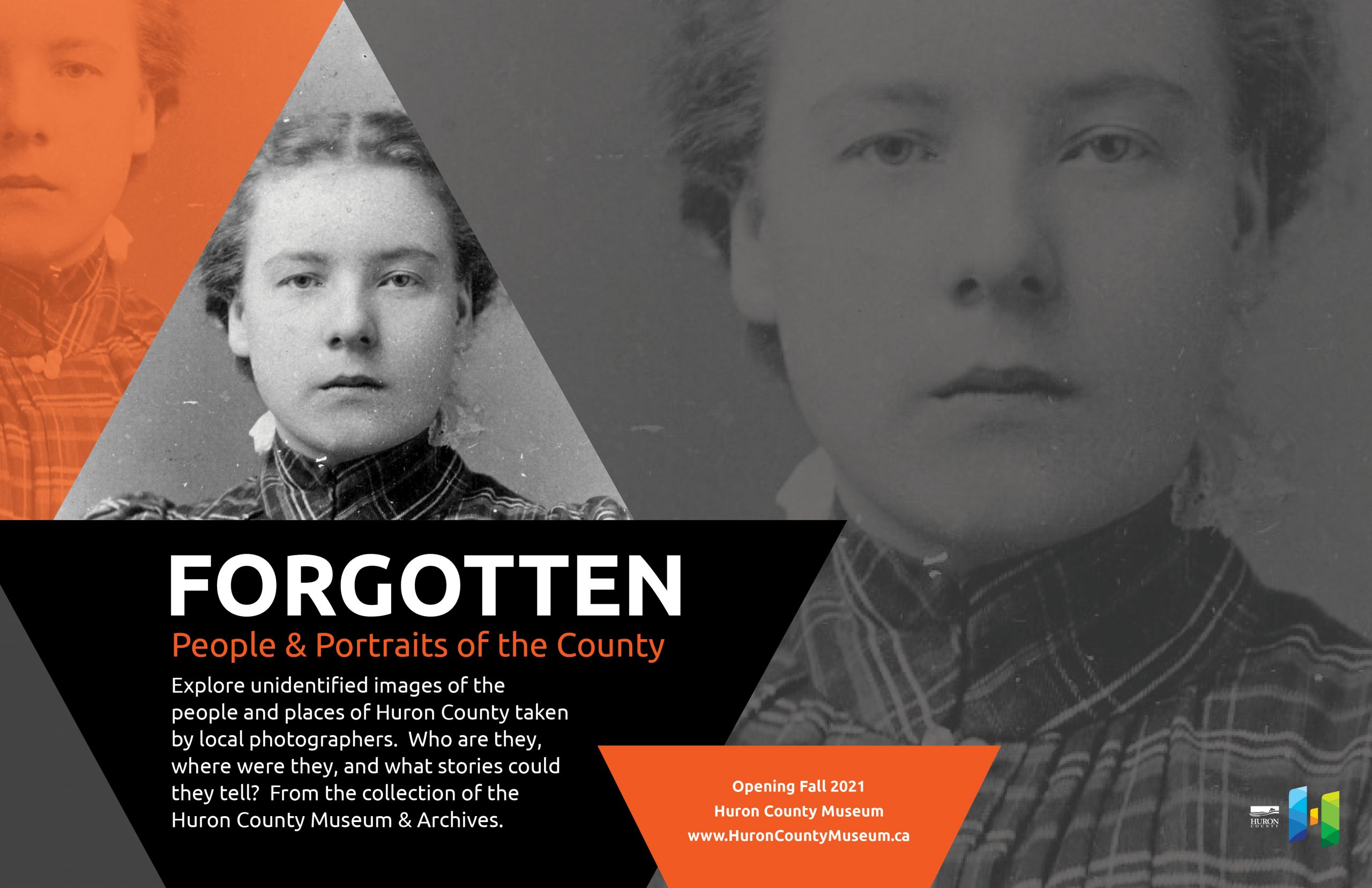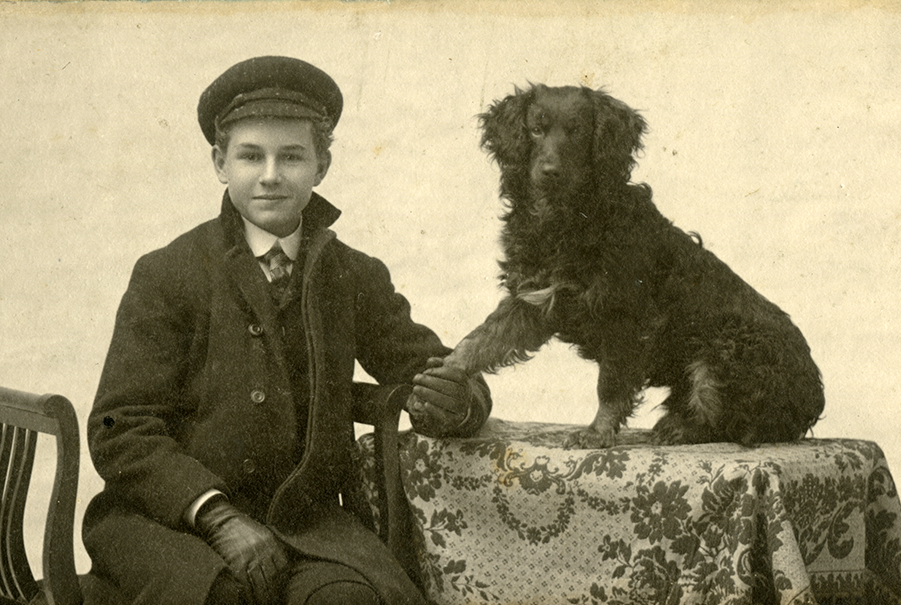 Explore our online collection of unidentified images by Huron County photographers from Bayfield, Blyth, Brussels, Clinton, Exeter, Goderich, Hensall, Lucknow, Seaforth, and Wingham.
Join our Forgotten Exhibit Facebook Group where we will regularly share forgotten portraits and invite you to help us match some of these anonymous faces with names.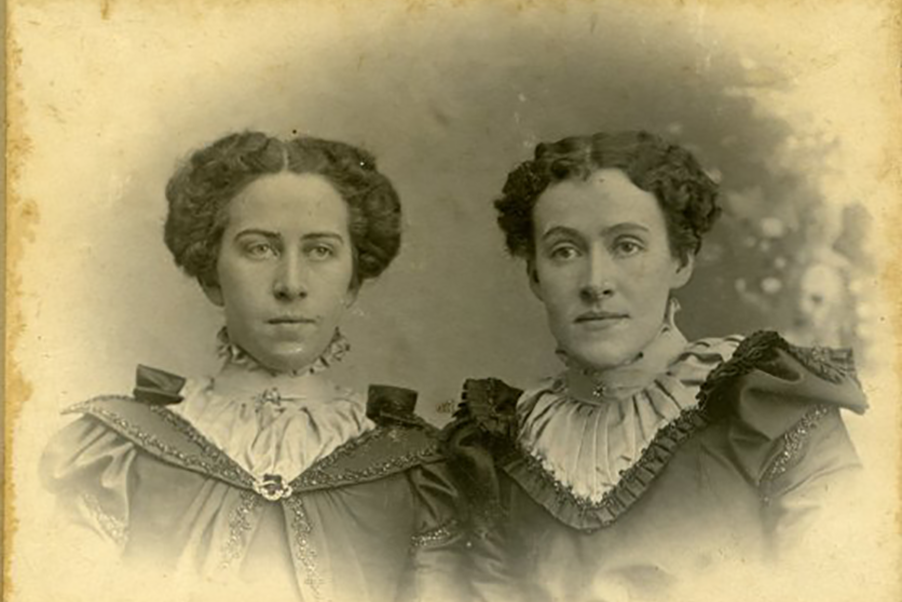 Do you recognize one of these unidentified portraits? Email the identification information along with the object number to the Huron County Museum.