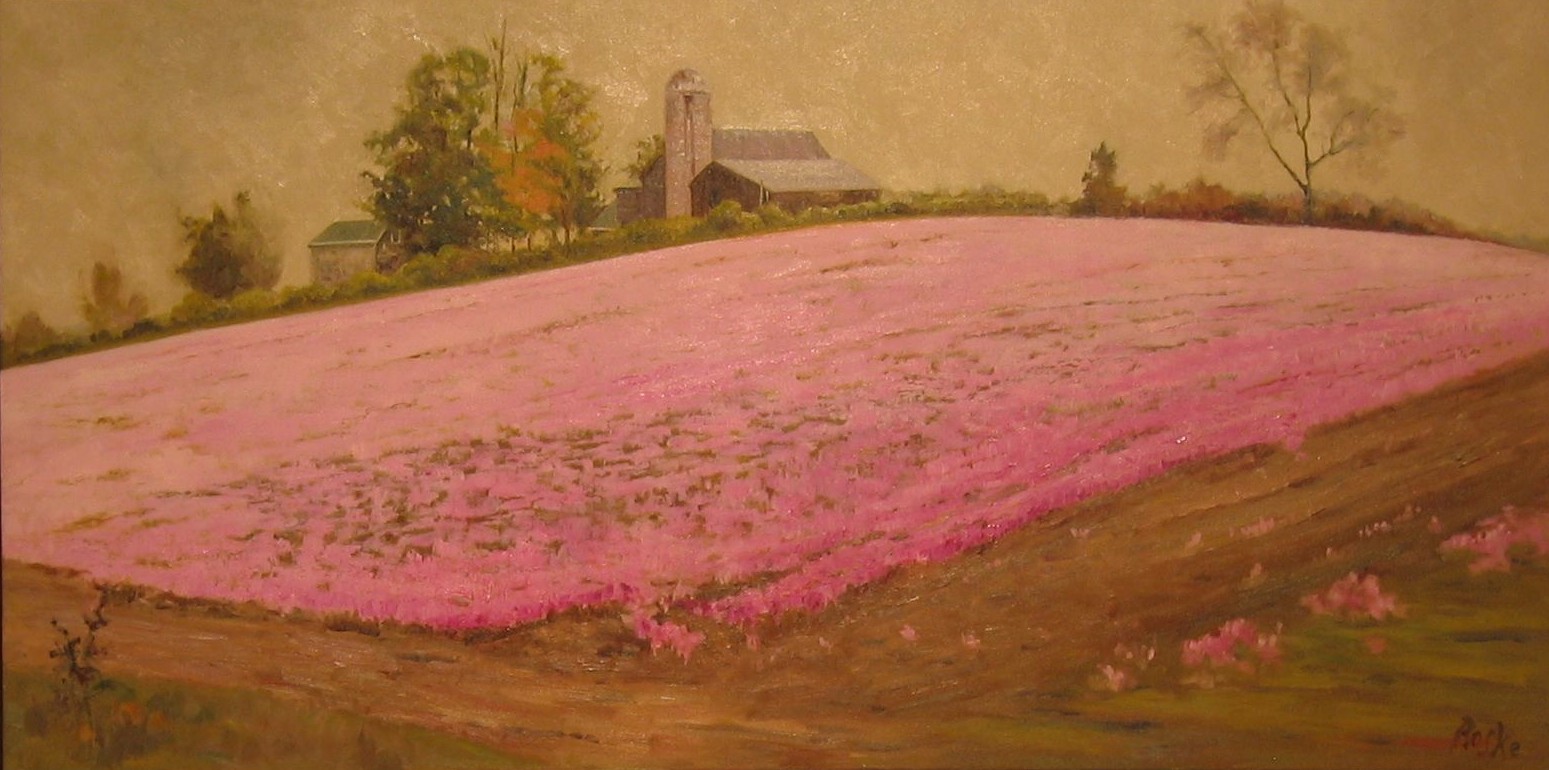 The Huron County Art Show and Sale is an initiative designed to collect local art for the Huron County Art Bank and to promote local art and artists. Held every other year at the Huron County Museum, an artist from outside the County selects two artworks from the Art Show submissions that are purchased by the County and added to the Art Bank collection. To date, 50 works of local art have been added to the collection, preserving the legacy of Huron County artists for future generations.
Originally established in 2000, with a generous bequest from the Estate of Susannah Lattimer, the Art Bank collection is held in trust by the Museum for the benefit and education of the entire community. Works from the collection are in active use. They are presented in exhibitions and are on display in various Huron County buildings. The strength of this collection lies in its modern and contemporary works that often engage the landscape of this region in order to portray the artist's visions of Huron County.
2022 Call for Submissions
Calling all Huron County artists! The Museum is accepting submissions to the 2022 Huron County Art Show until 4:30 p.m., Friday, Sept. 30 2022. All submitted work will be on public display at the Museum from Oct. 16 to Dec. 17, 2022.
First and second place winning entries will receive a purchase award of $1,000 and $800 respectively. Winning entries become the property of the Corporation of the County of Huron and join the Huron County Art Bank. All previous winners can be found online.
Download this year's Art Show regulations or call the Museum at 519-524-2686 for full details.