Museum Week
May 17-21, 2021
Spaces for the FREE Virtual Educational Outreach Program are now
FULL

for 2021
Thank you all for your interest! If you would like to learn more about bringing Huron County history into your virtual classroom, visit

Education Programs

.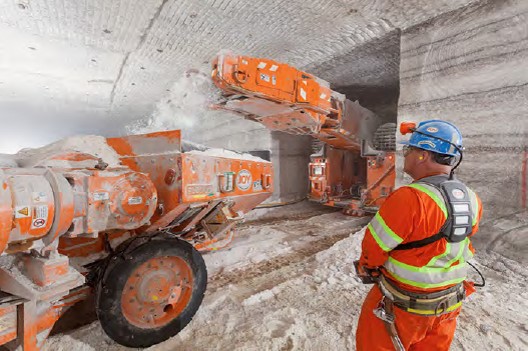 Salt of the Earth: Salt Mining in Huron County 
Recommended for Grades 2-9
Explore the history of salt mining in Huron County and why the geography of the region is so unique. Investigate the many uses of salt, how it is produced, and what it is like to work underground in the salt mine! Program includes a live presentation featuring artifacts and photos from our collection, a video on mining, and a Question and Answer period.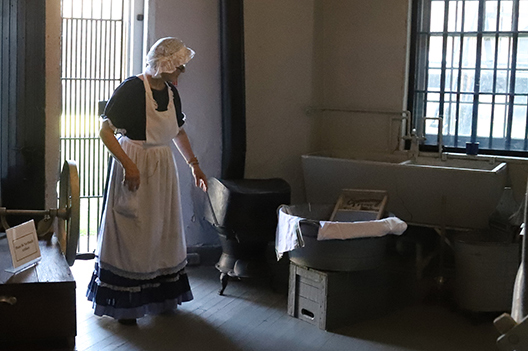 If These Walls Could Talk: Virtual Gaol Exploration
Recommended for Grades 3-12
Discover life behind the stone walls at the Huron Historic Gaol. Follow early inmates from courtroom to cell and compare the life of prisoners with the life of their governor. Use critical thinking and strategy to investigate historical jailbreaks and predict how a prisoner might break out of the Huron Gaol.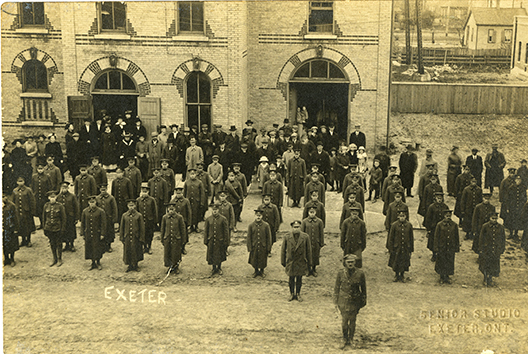 Huron County and the World Wars
Recommended for Grades 5-10
Learn about life in the trenches and on the home front for the men, women and children of Huron County. Investigate how the World Wars changed Huron's industrial, agricultural, social and everyday life. Includes investigative spotlight on soldiers and nursing sisters, and exploration of artifacts from the Museum's Military Gallery.