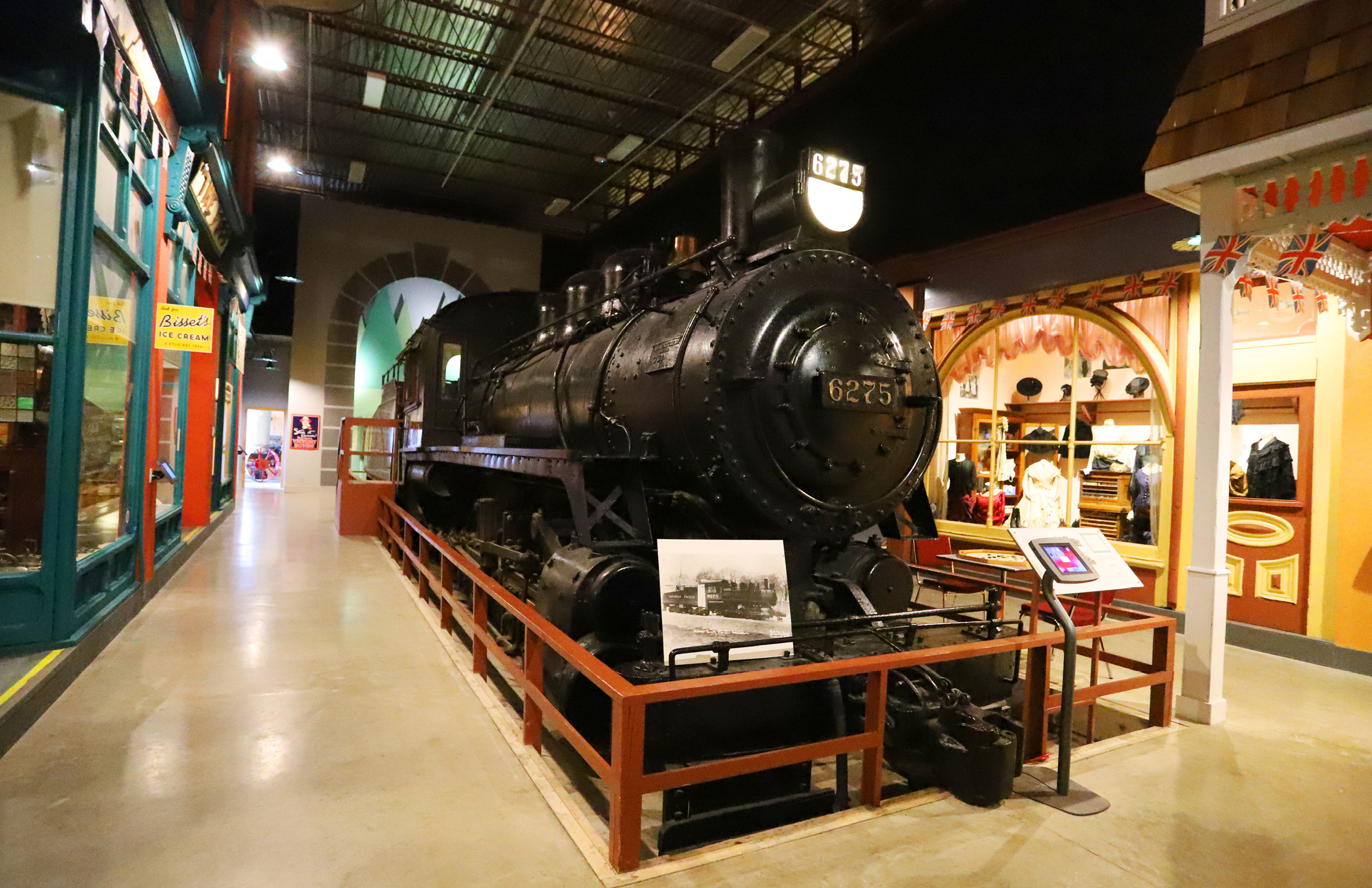 Huron County Museum: Virtual Permanent Galleries
The Huron County Museum's virtual exhibits grant a close-up glimpse of select artifacts on permanent display in our galleries, as well as information that you can't guess with just a look. The featured objects represent a small sampling of the thousands of artifacts in the museum's collection. Updating the online exhibits is an ongoing project; in the future, student employees will be refreshing the images and providing even more information. These exhibits are also available via ipads onsite when the museum is open.
Huron County Main Street
Our Main Street features real storefronts and objects from across the county of Huron.
Click the storefront names to step inside and see artifact highlights!
Military Gallery
Click the titles below to see archival documents and more related to Huron County and the First World War.
Huron County Museum Feature Gallery: Virtual Exhibits
The Huron County Museum rotates exhibits of special interest through the year in our Feature Galleries. Click to explore past temporary exhibits that you may have missed or want to rediscover. 
Reflections: The Life and Work of J. W. (Jack) McLaren – From Mirth and Mud at Ypres Salient and Vimy Ridge to the vibrancy of landscapes from Huron County and the Maitland Valley, explore the works of artist Jack McLaren (1895-1988).
Discover the stories of our agriculture practices, successes and challenges in Huron County, one of Ontario's most agriculturally productive areas.