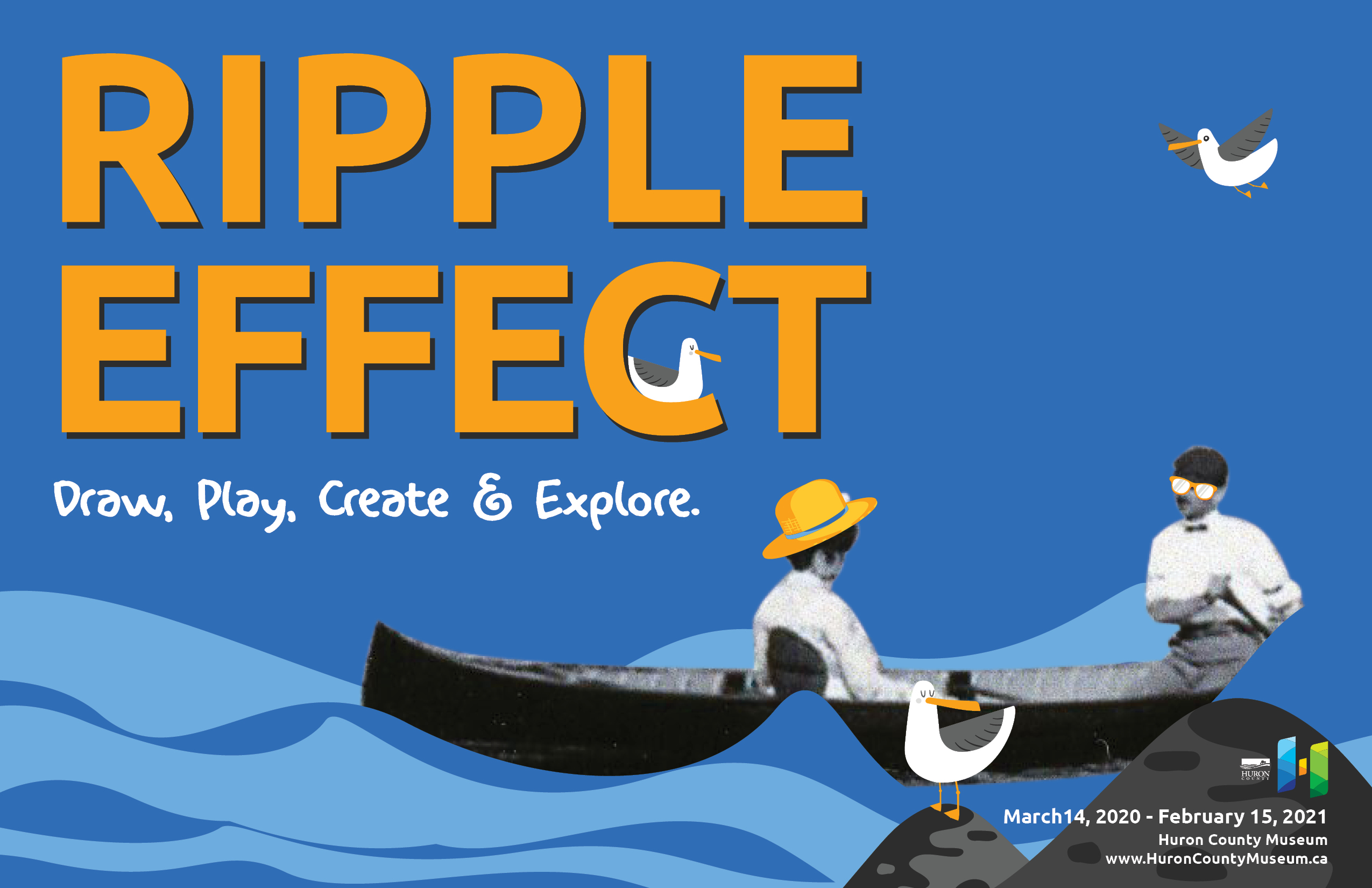 Ripple Effect
Exhibit dates pending re-open
The waterways throughout Huron County have been an attraction for generations. Whether for sustenance, settlement, business or recreation, the beauty and vibrancy of our waterways have many stories to tell. What was done before affects us today and what we do tomorrow will continue to effect the health and future of our waterways.
A continuous ripple effect!
Draw, play, create & explore as we dive into Huron's lakes and waterways in this interactive exhibit for all ages.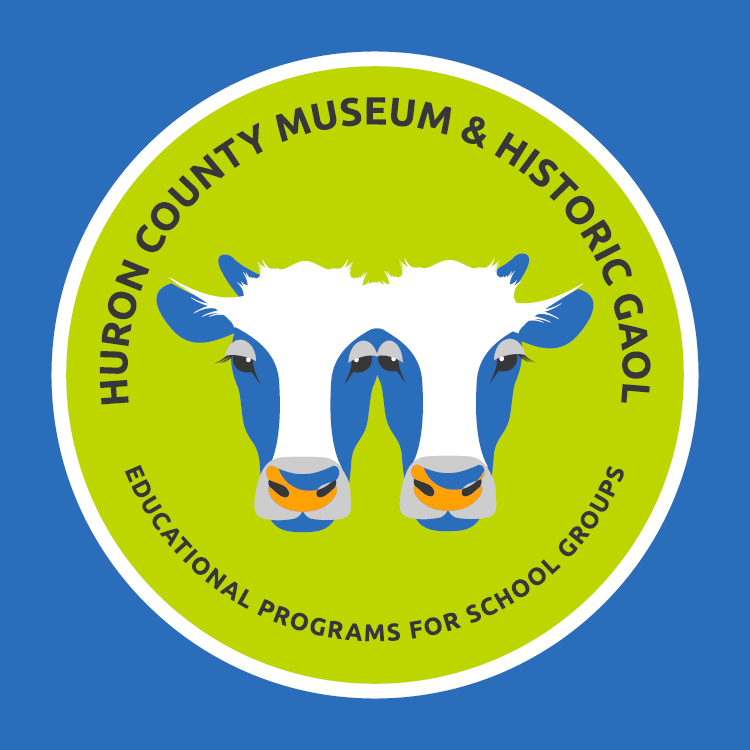 Educational Programs
Bring your class to the Huron County Museum for a school program they won't forget.  Students will enjoy exploring themes of environmental responsibility that connect to the school curriculum.  The Ripple Effect program can be combined with any other Museum or Gaol Program to create a full day learning experience. 
Contact the Curator of Engagement and Dialogue for more information.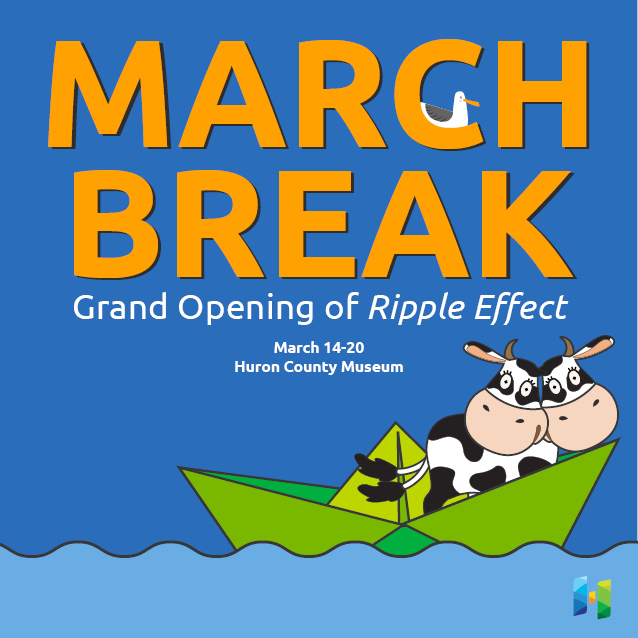 March Break: Ripple Effect Opening
March 14-21
This March Break visit the opening of the Huron County Museum's newest exhibit: Ripple Effect!  Packed with fun facts and activities focusing on the history and health of Huron's Lakes and Waterways. Learn through play with giant board games, hands on crafts, and a selfie station featuring the Museum's famous Two-Headed Calf!
Ripple Effect is included with regular admission or FREE for Museum Members and Huron County Library card holders.
Special March Break Hours:
Saturday March 14 1:00 pm – 4:00 pm
Sunday March 15 – Closed
Monday March 16 – 10:00 am – 4:30 pm
Tuesday March 17 – 10:00 am – 4:30 pm
Wednesday March 18- 10:00 am – 4:30 pm
Thursday March 19 – 10:00 am – 8:00 pm
Friday March 20 – 10:00 am – 4:30 pm
Saturday March 21 – 1:00 pm – 4:00 pm