As the Huron County Museum & Historic Gaol's Registrar, Patti Lamb, prepares to retire, she takes a look back at some of the memorable moments from her 29-year career.
Wow…29 years! For 29 years I have been enveloped in the fabric of this building we call the Huron County Museum. In September 1994, I surely could not have imagined that my part-time job on evenings and weekends (taken so a new Mom could get out of the house and enjoy adult interaction) would become a rewarding, fulfilling, and exciting 28-year full-time career in the museum field.
Each day has brought a smile to my face and as I reflect on the changes, the people that have come in and out of my life, the artifacts, and the work we do, I am overwhelmed with emotion. I've watched students grow and mature to fantastic professionals in a variety of occupations, many in the museum/history field.
There have been so many memorable moments for me. As a Registrar, I get to look at, hold, catalogue, and photograph the objects that come into the Museum.
Some of the highlights of my career include:
Cataloguing William "Tiger" Dunlop's silver cup with an 1817 gold sovereign inlaid in it. The silver cup was left to Tiger's sister Janet in his will and, having been passed down through generations, it finally made its way to the Museum.
Retrieval of a large oil painting dated 1861, of the Goderich Harbour by renowned Huron County artist William Nichol Cresswell.
Transfer of objects recovered from the SS Wexford, one of the cargo ships lost on Lake Huron during the Great Storm of 1913.
The discovery of studio backdrops that were once used by photographer Rueben R. Sallows at his studio in Goderich. R.R. Sallows was a brilliant photographer ahead of his time.
Rehousing of intricate sprig molds, molds, tools and kiln furniture, intact jugs, crocks, jars, flowerpots, and bowls from the Huron Pottery archaeological dig conducted by archaeologist David Newlands. The Huron Pottery in Egmondville was one of the oldest and longest running potteries in Ontario operating for nearly 60 years, from 1862 – 1910. The opportunity to discuss the dig and the artifacts with archaeologist and author David Newlands was very exciting.
Accessioning artifacts that belonged to Canadian short story writer Alice Munro. The artifacts included some personal items, books, and several writing awards including the Nobel Prize in Literature which she won in 2013. To be able to hold the Nobel Prize in my hands was nothing short of awe inspiring.
As much as these artifacts are incredible and certainly historically significant both locally and nationally, it is the objects and stories of everyday people that I am most drawn to. Their photographs and prized possessions passed down through their families tell the tales of everyday life, of joy and celebrations, of sorrow and hardship, and give a glimpse of what life must have been like growing up, living, and working in Huron County. I'm truly honoured to have been a small part of their stories as we strive to share and preserve our Huron County histories with future generations.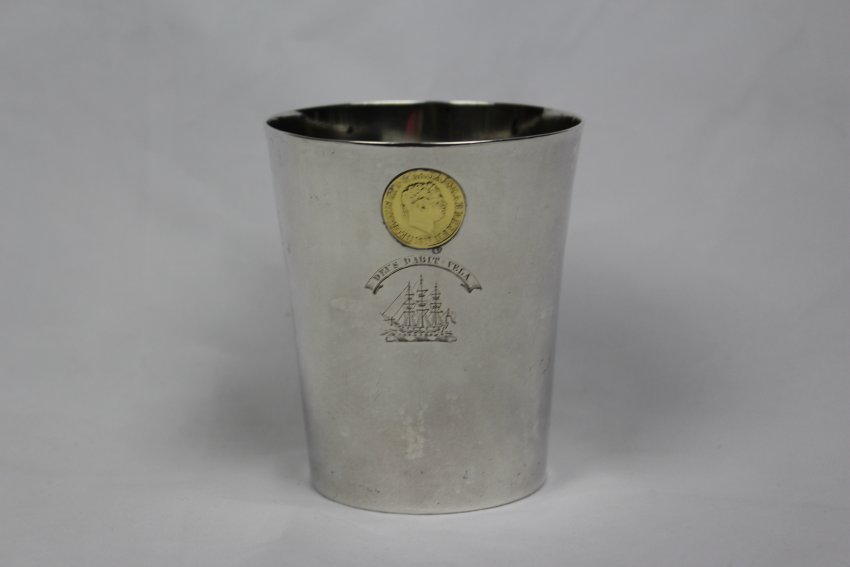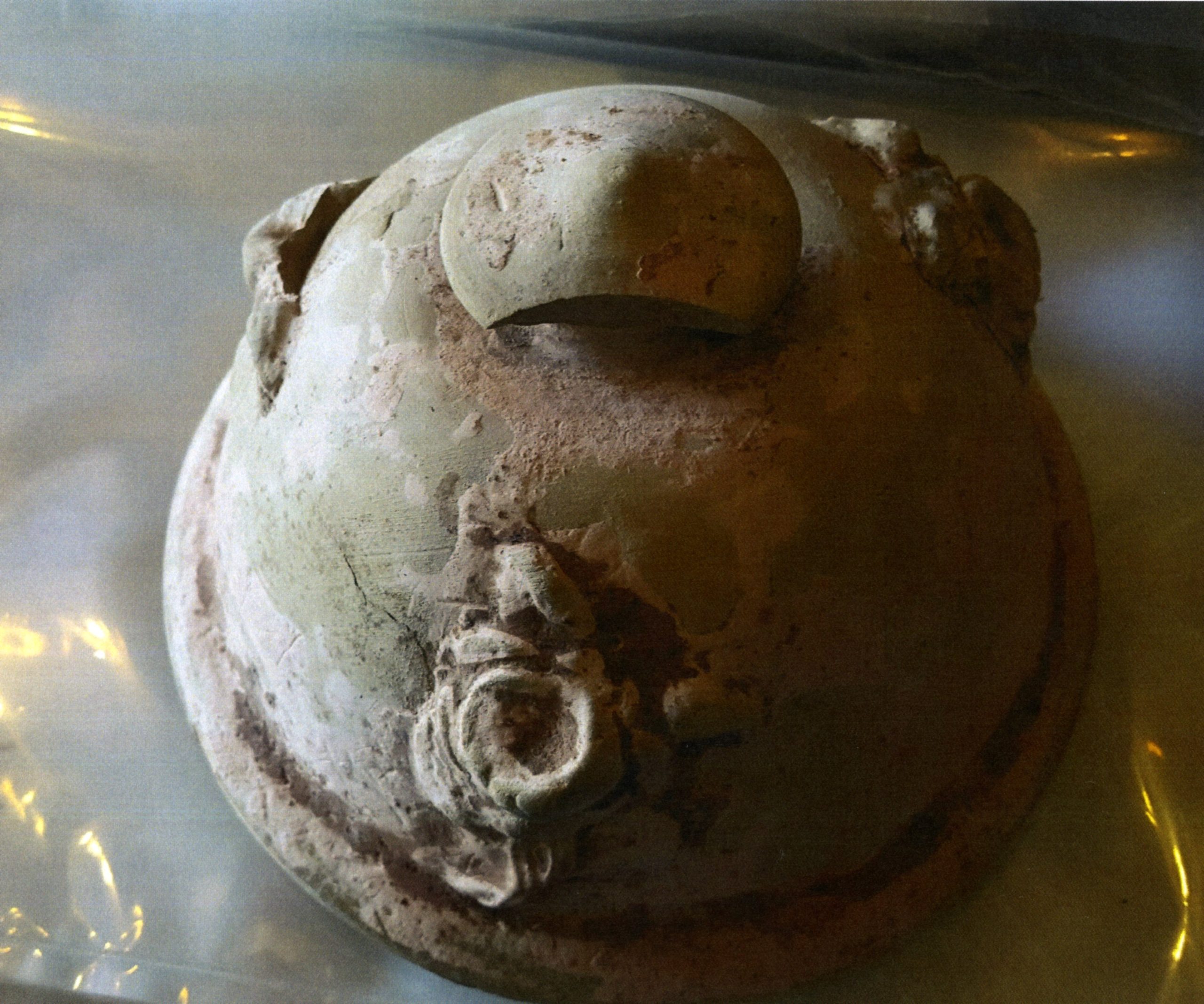 Mold for water vessel lid