Guest blogger and local Wingham artist Becca Marshall finishes her series on the museum as 'gathering place' with a behind the scenes look at her exhibit on display now at Brock University. 
After a long year of photographing, developing, printing, and researching, we have finally made it to the finish line. As such, the end of my project was marked with a gallery exhibition of the photographs I took throughout the year accompanied by text and installation pieces on April 13th at the Marilynn I. Walker School of Fine and Performing Arts in St. Catharines, ON. I thought I would include some photos and descriptions of the pieces below for those who wish to see the end result, or, if you are in the area you can go to the gallery and see the installation in person (On display Tuesday-Saturday from 1-5 pm until May 5th).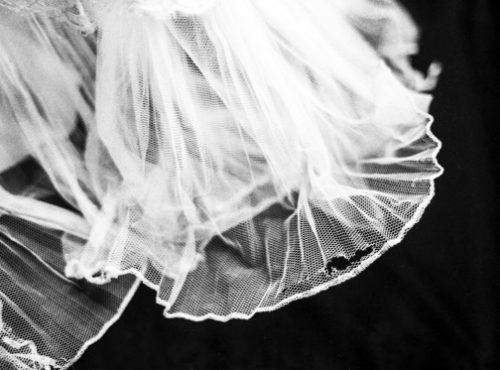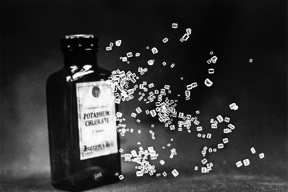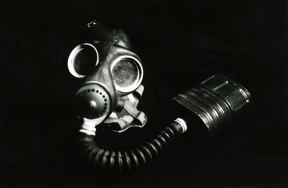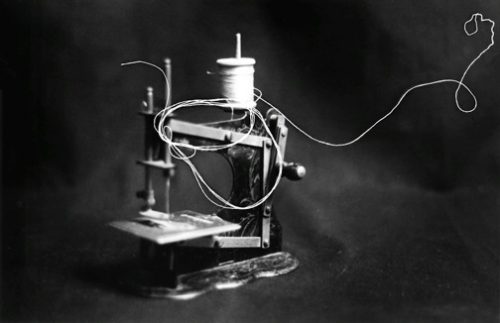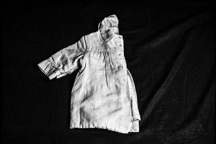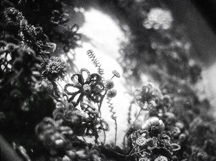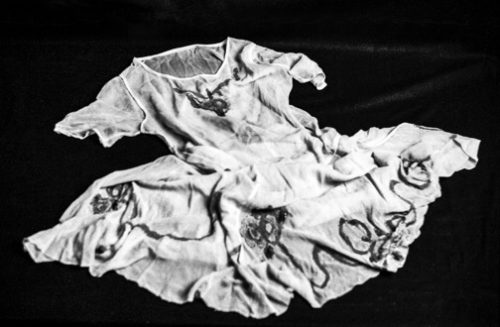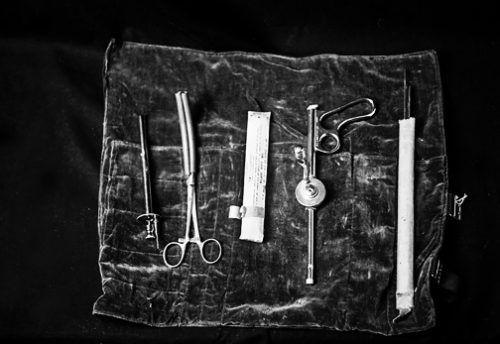 In many ways, I still cannot believe that this project is over. It was the experience of a lifetime and I am so grateful to the incredible staff at the museum who so generously gave their time and resources to help me better understand the nature of collections, curation, and our relationship to artifact display.
Additionally, without the support of my supervising instructors, Professor Amy
Friend and Dr. Keri Cronin, along with the advice and aid of Matthew Tegal, Marcie Bronson, and Lesley Bell, this project would never have gotten off the ground. Their constant support was of the utmost value. Overall, I learned so much about the silent conversations and nuances that inform our interactions with artifacts from the past – and I am so grateful for those of you who followed
me along on this journey.