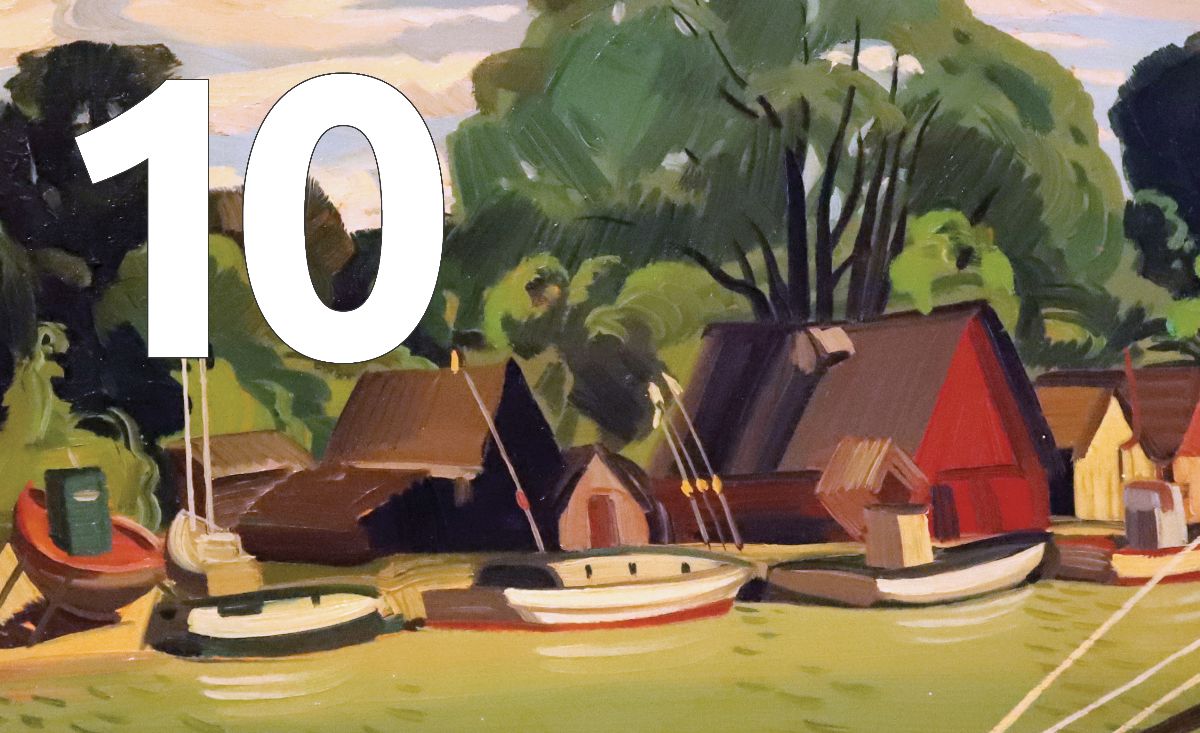 New Temporary Exhibits
Did you know that the Huron County Museum updates its exhibits annually? Staff at the Museum are currently busy preparing for an exciting season!  Watch for these fascinating and interactive exhibits opening in 2020!
Ripple Effect
March 14, 2020 to February 15, 2021
Draw, Play, Create & Explore.  Dive into Huron's lakes and waterways in this fun and interactive exhibit for all ages.
Reflections: The Life and Work of J. W. (Jack) McLaren
April 15 to August 31, 2020
From Mirth and Mud at Ypres Salient and Vimy Ridge to the vibrancy of landscapes from Huron County and the Maitland Valley, explore the works of artist Jack McLaren (1895-1988).
Forgotten: People & Portraits of the County
September 26, 2020 to September 26, 2021
Explore unidentified images of the people and places of Huron County taken by local photographers.   Who are they, where were they, and what stories could they tell?
From the collection of the Huron County Museum & Archives.

*Exhibit opening and closing dates are subject to change
---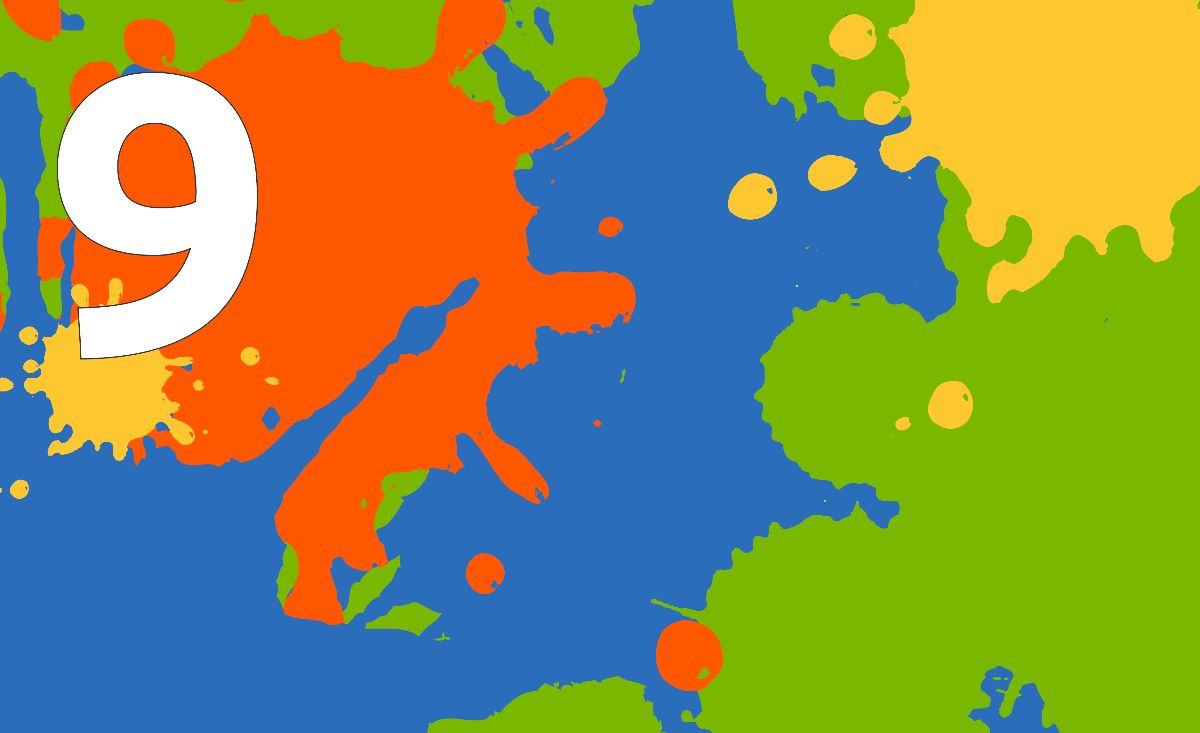 Enjoy Interactive Programs
The Museum hosts a variety of programs for all ages and interests year round.  Watch for these programs this winter and follow us on Facebook to stay informed on upcoming events and activities!
Make A Mess at the Museum!
Saturdays in January, February and March
1:30 pm – 3:30 pm
Enjoy unstructured play at the Museum!  Create without instructions, colour without lines, and play games without rules!
Multilingual Movie Nights
January 9: Incendies with poutine & apple cider
February 13: House of Flying Daggers with egg rolls & green tea
March 12: A Separation with sweets & Persian tea
Dads and Kids
Presented by Rural Response for Healthy Children
January 30: Movie & themed craft night at the Museum
March 26: Oral history of your Dad/male caregiver! Kids interview the adults for some interesting story-telling!
PA Day Camps
January 31: Games & Toys of the Past, Present and Future! 
May 1: Planes, Trains & Automobiles! 
June 8: Unlock History! Hands-on history at the Huron Historic Gaol, including lock mechanics.
March Break at the Museum
Join us this March Break at the Huron County Museum as we proudly open our newest exhibit: Ripple Effect. Draw, Play, Create & Explore! Dive into Huron's lakes and waterways in this fun and interactive exhibit for all ages.
---
Research Local History in the Museum Archives and On-line!
Research local history in the Archives & Reading Room at the Huron County Museum.
Meet with the Archivist in the Huron County Museum's Archives & Reading Room for hands on research assistance.  Access local resources including; historical documents, newspapers, photographs, personal correspondence, literature and more!
Browse the Huron County Museum and Historic Gaol's virtual collection from the comfort of your own home!
Access historic newspapers, artifacts, photographs, videos, and 360° virtual tours, on-line for free.
---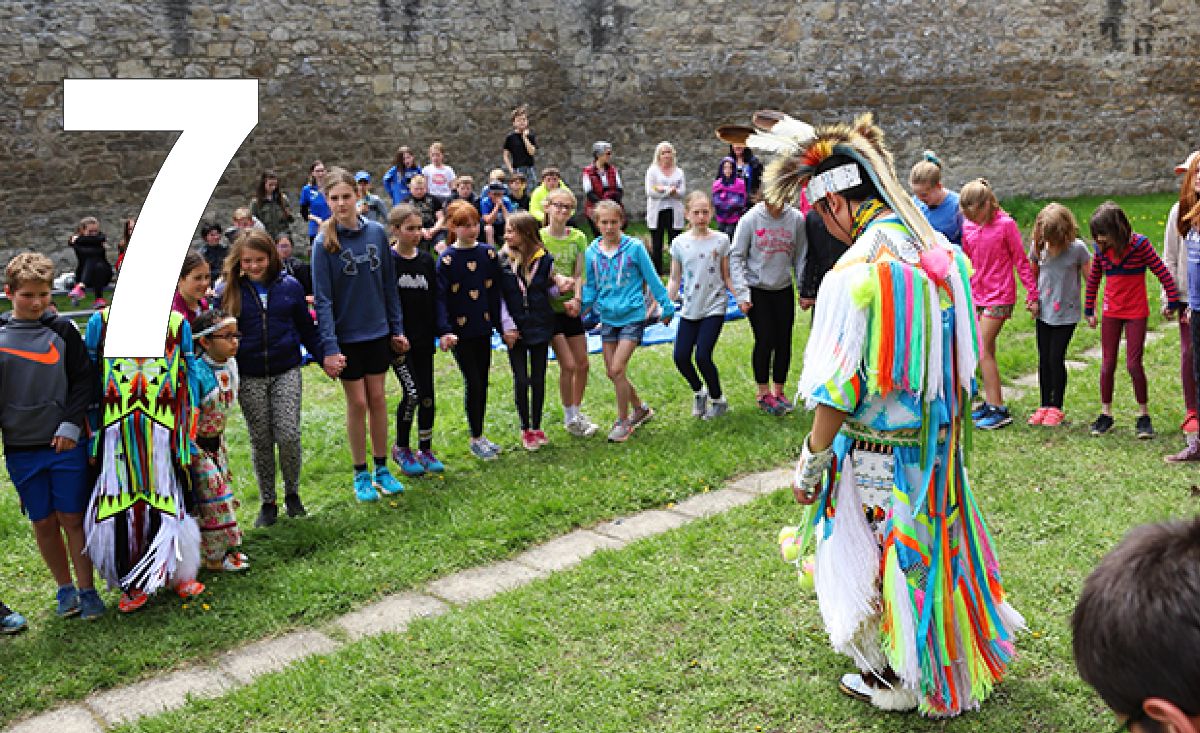 Participate in a School Program
Bring your class to the Huron County Museum & Historic Gaol for a school trip they'll remember!  The Huron County Museum offers innovative tours and programs in an ideal setting for students to learn and truly appreciate the rich history of Huron County.
School programs are geared for grades K-12 and are available for schools, youth groups, girl guide groups, boy scout groups, or groups of any other kind.
All educational programs are informative and interactive. We offer a wide range of programs that connect heritage and cultural life in Huron County to the school curriculum.
Check out our program guide for more information on the programs we offer!
---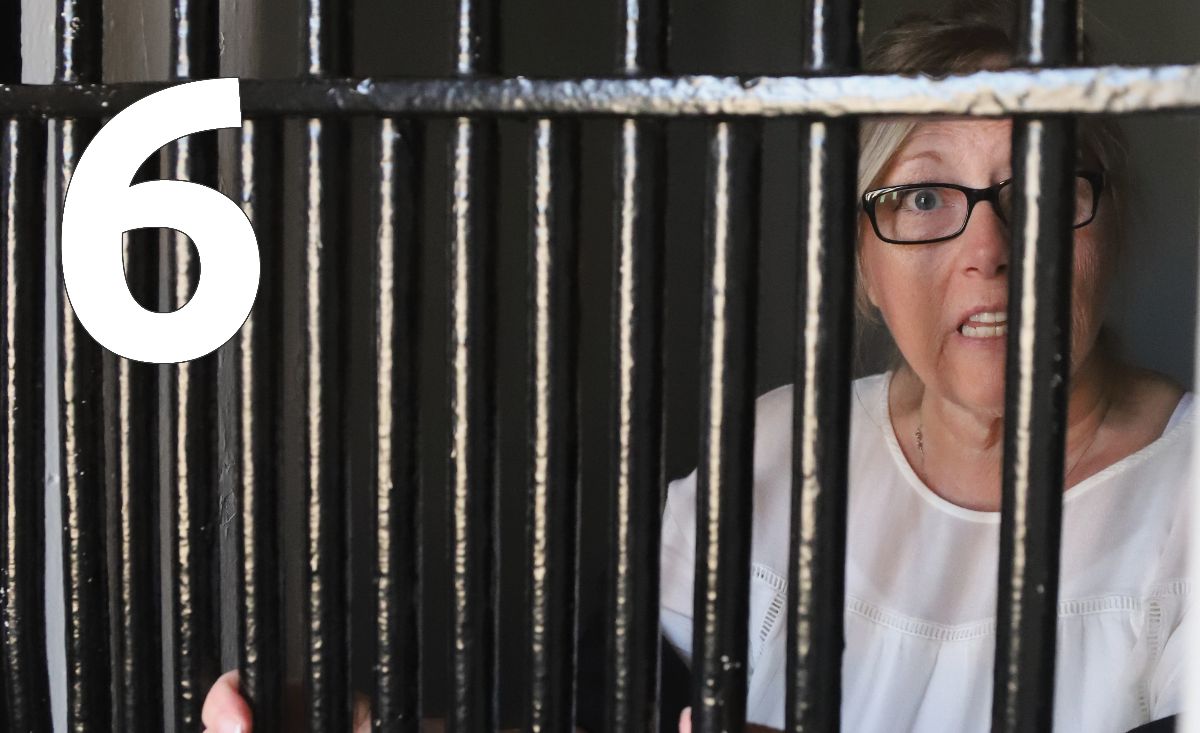 Learn about life Behind the Bars!
The Gaol's most popular program, Behind the Bars, will return this summer! Meet the faces of the Gaol and learn about life in Gaol between 1841 and 1911 in this interactive evening tour!
Did you know the Behind the Bars program is updated annually with new scripts and actors?  Even if you've been before you'll be sure to discover something new!
Admission is $10 for adults and $5 for children
Children under 5 and Museum Members are free!
Tuesdays & Thursdays 7-9 pm in July and August
---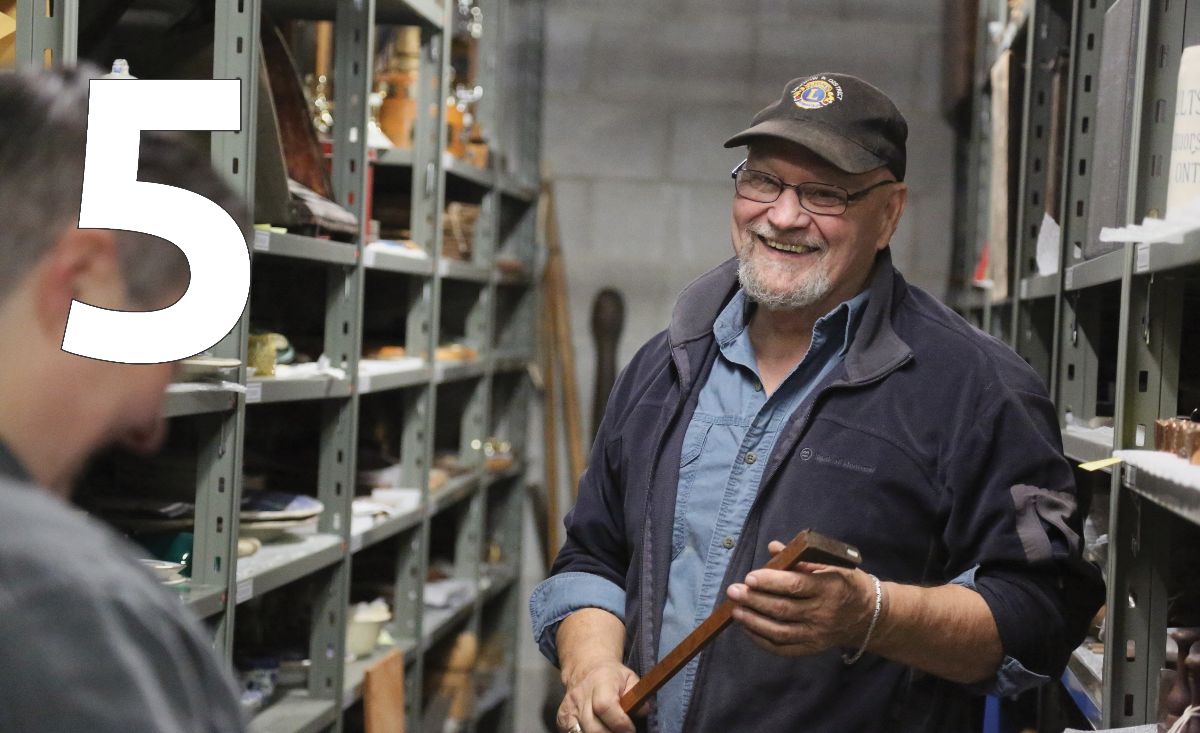 Get Involved!
There are many ways to join the Museum in our efforts to preserve, share and foster Huron County culture!  We'd love to work with you!
Volunteer opportunities
There are many opportunities for volunteers at the Huron County Museum & Historic Gaol including: guest services, artifact cataloguing, cleaning & preservation, research & exhibit development, special event coordination, gardening and more!  Learn about all of the opportunities to volunteer at the Museum & Gaol in our volunteer guide!
Donate an artifact
The Huron County Museum and Historic Gaol accept donations of artifacts and archival material that are historically significant to Huron County. Make an appointment with the Museum's Registrar to learn more about the items we accept.
Sponsor an Exhibit or Program
Your business or organization can help support the Museum by sponsoring an exhibit or program.  Sponsorship is available at a variety of price points or through in-kind donation and is a great way to connect with your community while promoting your business.  Contact the Museum's Business Development Manager for more information!
Take advantage of the Huron Heritage Fund
The purpose of the Huron Heritage Fund is to encourage the preservation of heritage assets and activities of heritage importance to the County of Huron and its residents.
Projects that receive funding assist in the preservation and restoration of heritage landmarks, historic buildings, and objects of historical significance not owned by the County of Huron.  Heritage events and publications may also qualify for support under this program.
Learn more about the Huron Heritage Fund in the application form.
---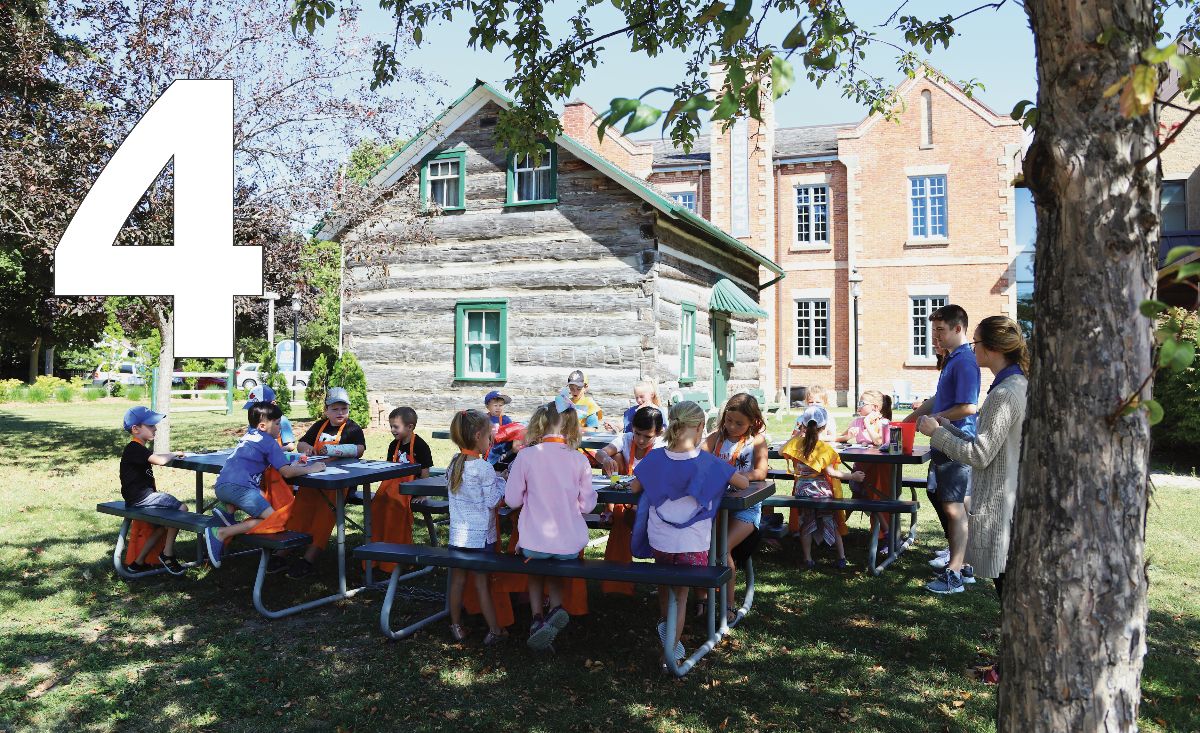 S.T.E.A.M. Power Summer Camp
All aboard! It's full steam ahead for the Huron County Museum and Historic Gaol's S.T.E.A.M. Power Camp!  Discover the thrill of learning about science, technology, engineering, arts, and math in a fun and interactive setting!
Tinkerer, Curator, Spy
July 13-17, 2020
Make, build and go behind-the-scenes at the Huron County Museum. Create a mini-exhibit, design a disguise, invent a machine, solve a mystery, and check out the strangest, weirdest, most unbelievable artifacts from the museum's collection.
World Famous
July 27-31, 2020
Be a globetrotter & travel the world (and through time) all from the Museum – somewhere new every day! Imagine your own international travels, use hands-on play to explore cultures from around the globe, and discover what makes Huron County famous around the world!
Eco Action!
Aug 10-14, 2020
Get active to find out more about our natural environment in the past, present and future and how to defend it! Make a splash with our interactive Ripple Effect exhibit about Huron's waterways, and get your hands dirty in the Museum's garden. Build and invent with upcycled materials.
Registration for summer camp opens February 3, 2020
---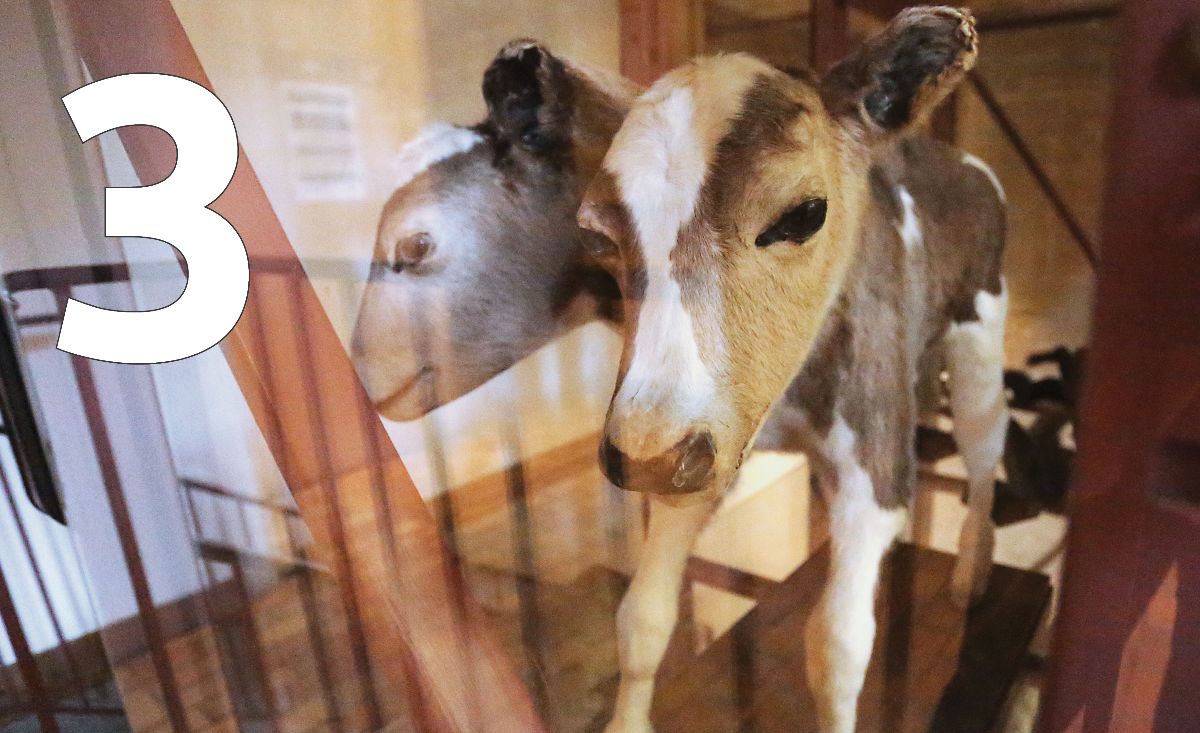 Two-Headed Calves
Did you know that the Museum has two two-headed calves in our collection?  Since the Museum's earliest days these calves have been a crowd pleasing favourite amongst staff and visitors – which one do you favour?
Take a two-headed calf home with you!  Visit the Museum's gift shop (open year round) to purchase a collector two-headed calf plushie, t-shirt, key chain, mug and more!
---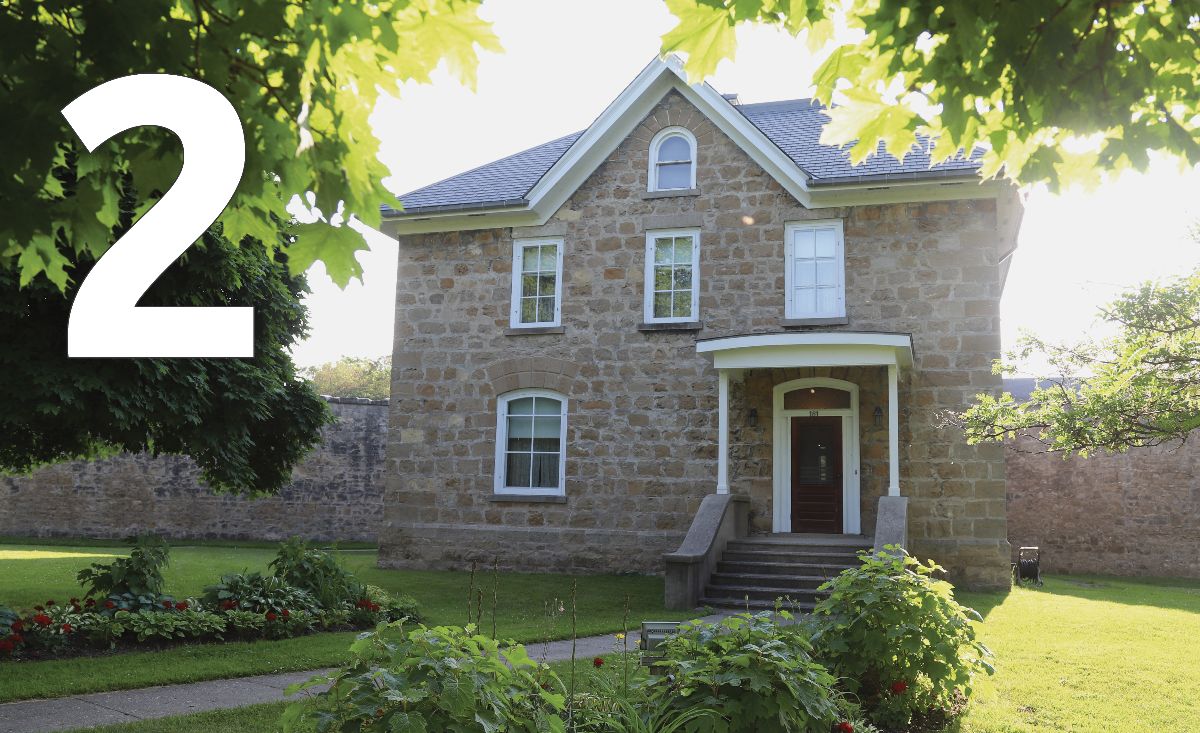 Become a Museum Member!
Support the Huron County Museum & Historic Gaol by becoming a Museum Member
Annual membership is available for as little as $30!
Membership Benefits Include:
Unlimited admission to the Huron County Museum and Historic Gaol during regular hours of operation

Invitations to exhibit openings and select events

Discount on programming and gift shop purchases

Free admission to Behind the Bars

Unlimited regular admission at our reciprocal partners:

Bruce County Museum and Cultural Centre

Grey Roots Museum and Archives

Ken Seiling Waterloo Region Museum
---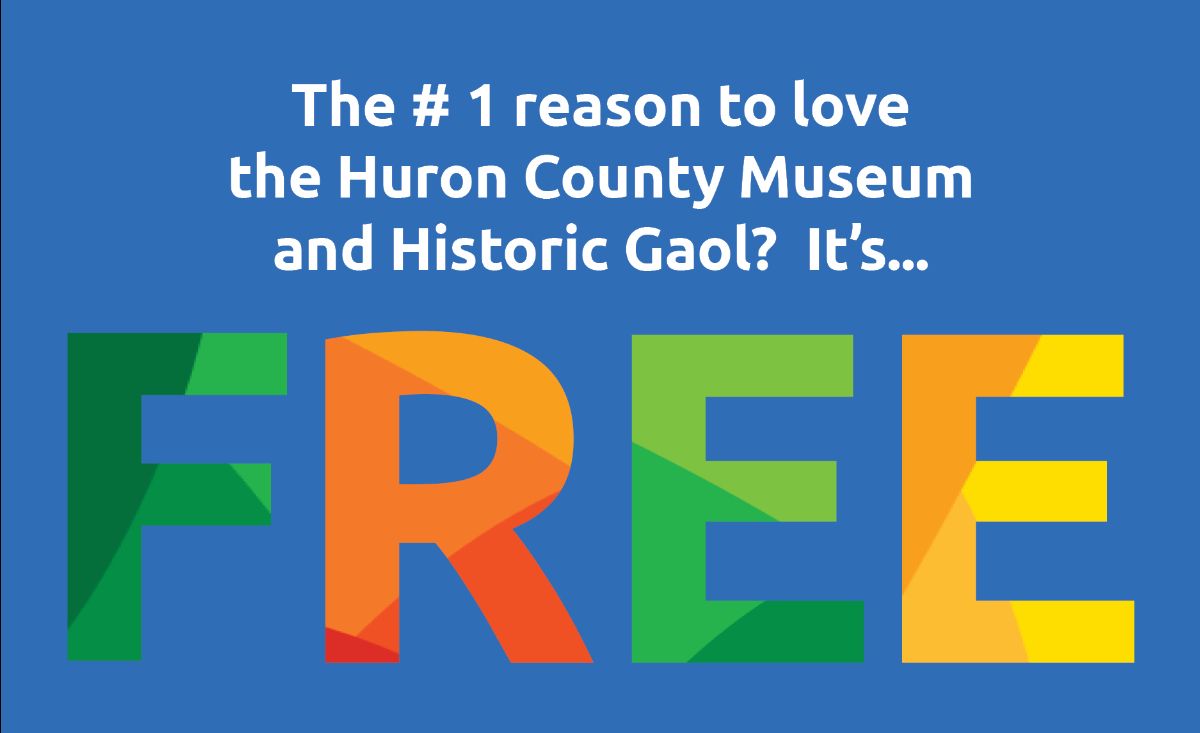 Regular admission to the Huron County Museum and Historic Gaol is FREE when you show your Huron County Library Card!
Library cards are available at no charge to Huron County residents at any one of Huron County's twelve library branch locations.  Free admission is limited to regular admission rates only.  Additional charges may still apply to workshops, programs (including Behind the Bars), special events, room rentals, group tours, memberships, archives use, and other events.